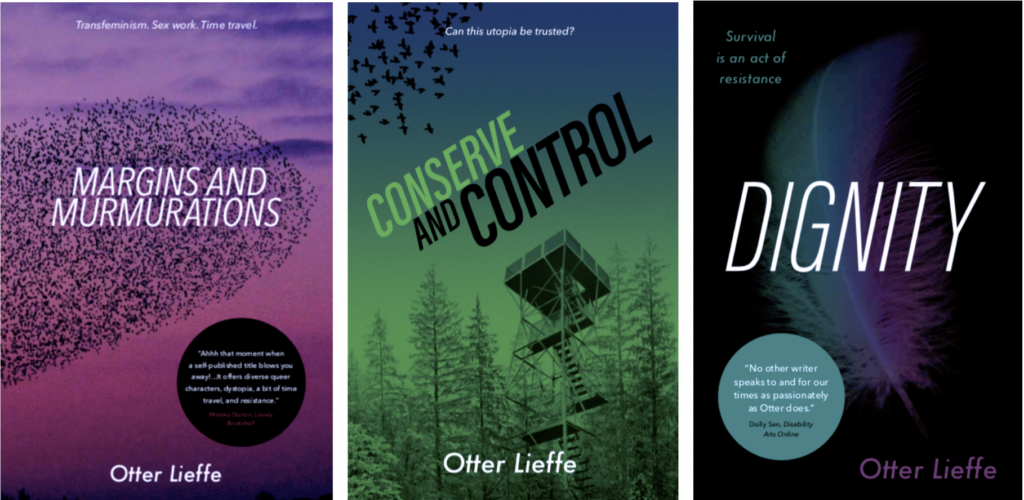 Margins is a trilogy of queer speculative fiction novels. In these futuristic stories, marginalised characters take centre stage in powerful resistance movements. Everything is at stake and so much is possible.
These stories can be read as a trilogy, in any order, or as stand-alone novels.

---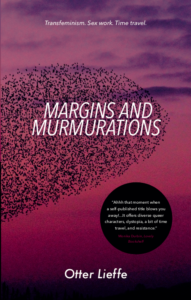 Margins and Murmurations. Transfeminism. Sex work. Time travel.
After the economic crises of the 2020s, a corner of Europe known only as the State has become a monoculture of gender, sexuality, ability and race. Forced to leave their home, Ash and Pinar, elder leaders of the Resistance, have made a new, quieter life in the forest.
But nothing lasts forever.
These best friends answer the calls of the past – and the future – to rejoin their community and face their oppressors head on. As a movement, they organise for dignity and self-determination. Together, they fight to survive.
---
Conserve and Control. Can this utopia be trusted?
The year is 2118. The forest, ravaged by climate change and the State, is now a protected nature reserve. The City is led by trans politicians and queer executives. Organic products are ubiquitous and sustainable technologies dominate.
But appearances can be deceiving.
Two ecology research partners with a tangled romance must defend the forest against a new wave of eco-developments. A rich conservation industry businessman and his underpaid guard venture into bold, kinky territory.
Co-opted and dispersed, the Resistance asks the difficult questions. What are we really sustaining and who gets left behind?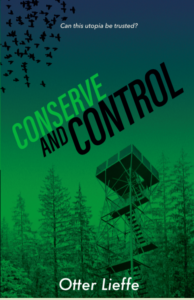 ---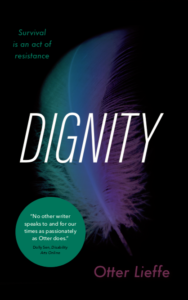 Dignity. Survival is an act of resistance.
Isolation and community. Restrictions and freedom.
The near future is a militarised state, a fractured continent, and a world in which fascism is resurging following pandemics and climate devastation.
Against this grim backdrop, the characters of Dignity form a deeply diverse resistance movement that brings connection, strength and hope to those who need it most.
---
To stay updated on my Queer Speculative Fiction writing, join my newsletter below.