Otter is a working-class trans woman, an author and grassroots community organiser.
---
News and updates
Coming soon: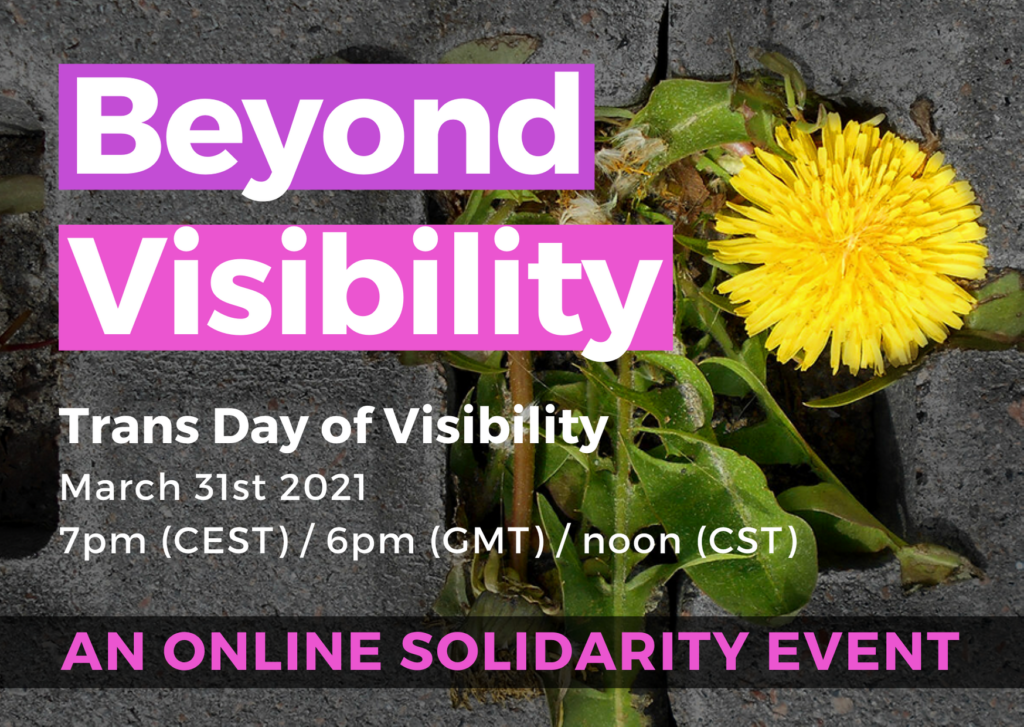 Beyond Visibility: 31.03.2021 – online. Sometimes visibility isn't enough. During these intense times, solidarity has never been more important. For this Trans Day of Visibility, along with aequa, I'll be organising this solidarity event to write to trans folk in prisons. Sign up or get more details here.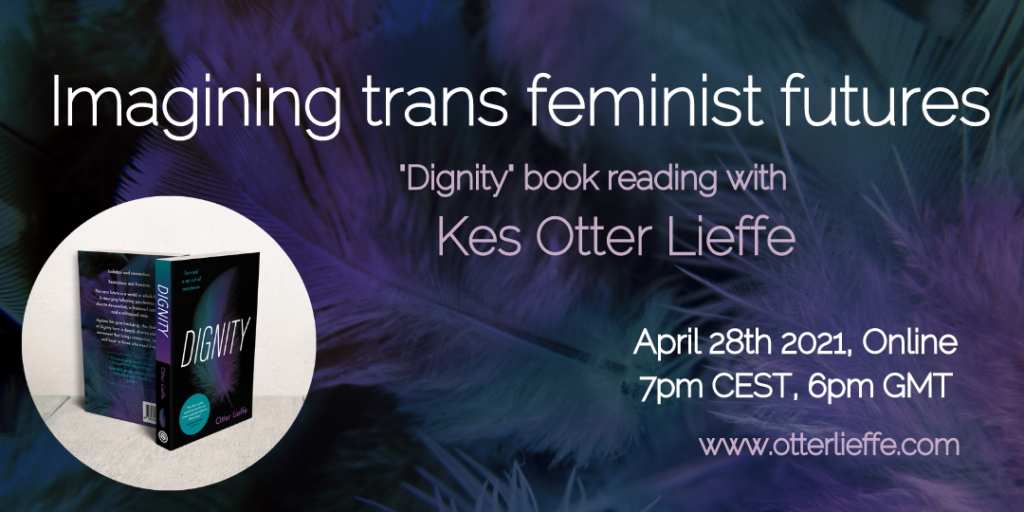 ---
Novels
Kes/Otter is best known for her transfeminist speculative fiction novels centring marginalised experiences in powerful, deeply diverse resistance movements.
---
Organising
Kes is a community organiser with aequa – a community for social equity working on mutual support, collective empowerment and collaborative action in Berlin, Germany
---
Queer Animals
As a trans woman and an ecologist, Otter has written extensively about queerness in non-human nature. There's something about knowing that there are lesbian lizards in the world and orgies of gay manatees and polyamorous oystercatchers and trans clownfish and bisexual red deer and masturbating baboons and kissing zebras that just gives her hope.
---
Articles and interviews
As an organiser and writer, Otter also writes non-fiction articles about class, gender and queerness. Check out Medium for more of her work and listen to some of her interviews.
---