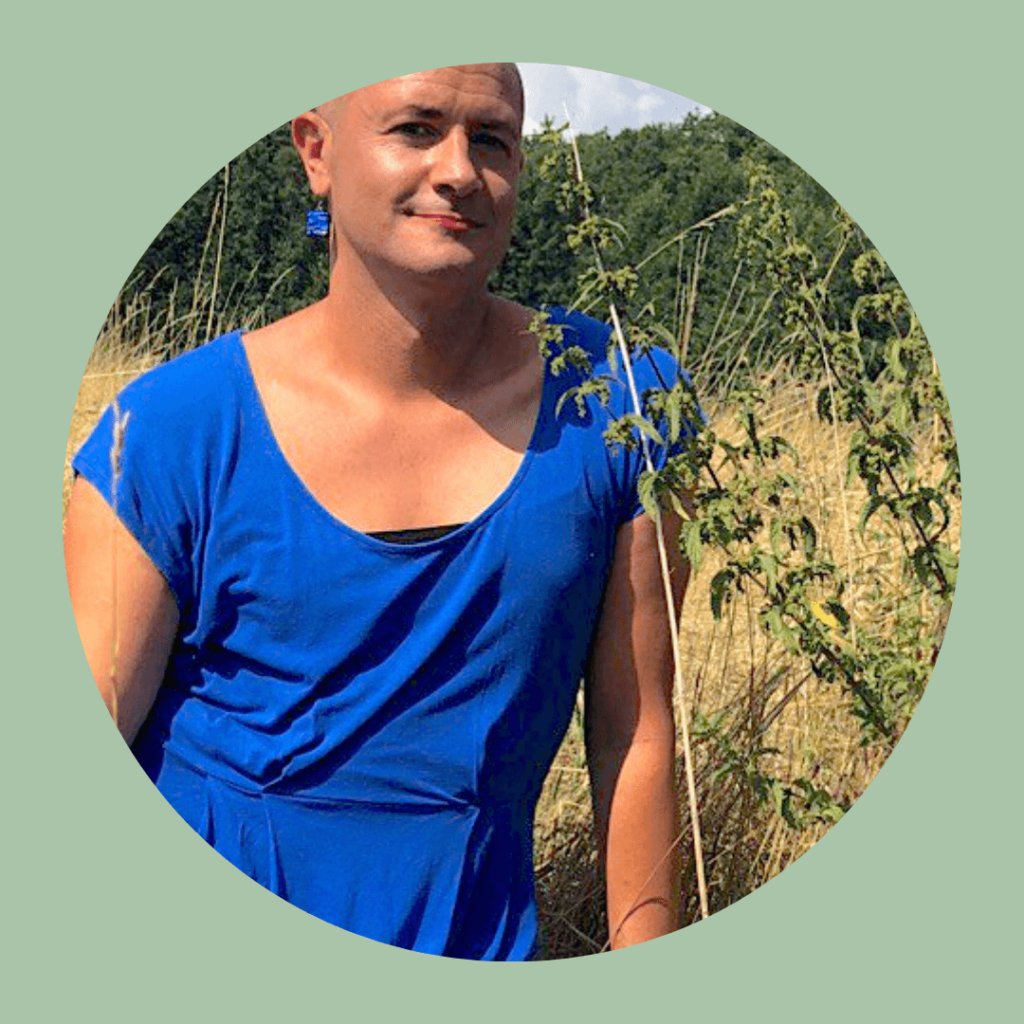 Human, non-human. Natural, unnatural. Sentient, non-sentient. You, me.
Our intellectual world is full of binaries that are disrupted the closer we look at them. Trillion of microbes live in my body at this moment – possibly outnumbering my 'own' cells. Who am I?

There are no humans without non-humans. We are each a community and individuality is a myth. In Utah, US, a single quaking aspen tree has cloned themself to create a forest covering 43.6 hectares – they might be the heaviest known individual organism. And they are a forest. What are individuals?

94% of giraffe sex is between males. A quarter of tropical reef fish species change sex during their lifetime. There are whole species of lizards with no males at all. What is sex?
New to Queer Ecology?
Here's an audio introduction with some nature audio I recorded near my home.
And here are some other great resources on Queer Ecology: