If you've enjoyed my work and want to help me keep creating and organising, some ways to support are:
support me on Patreon (see below)
request my books at libraries, bookstores
spread the word!
get in touch if you can offer things like design support, web support, distribution, editing etc, I need it all really 🙂
---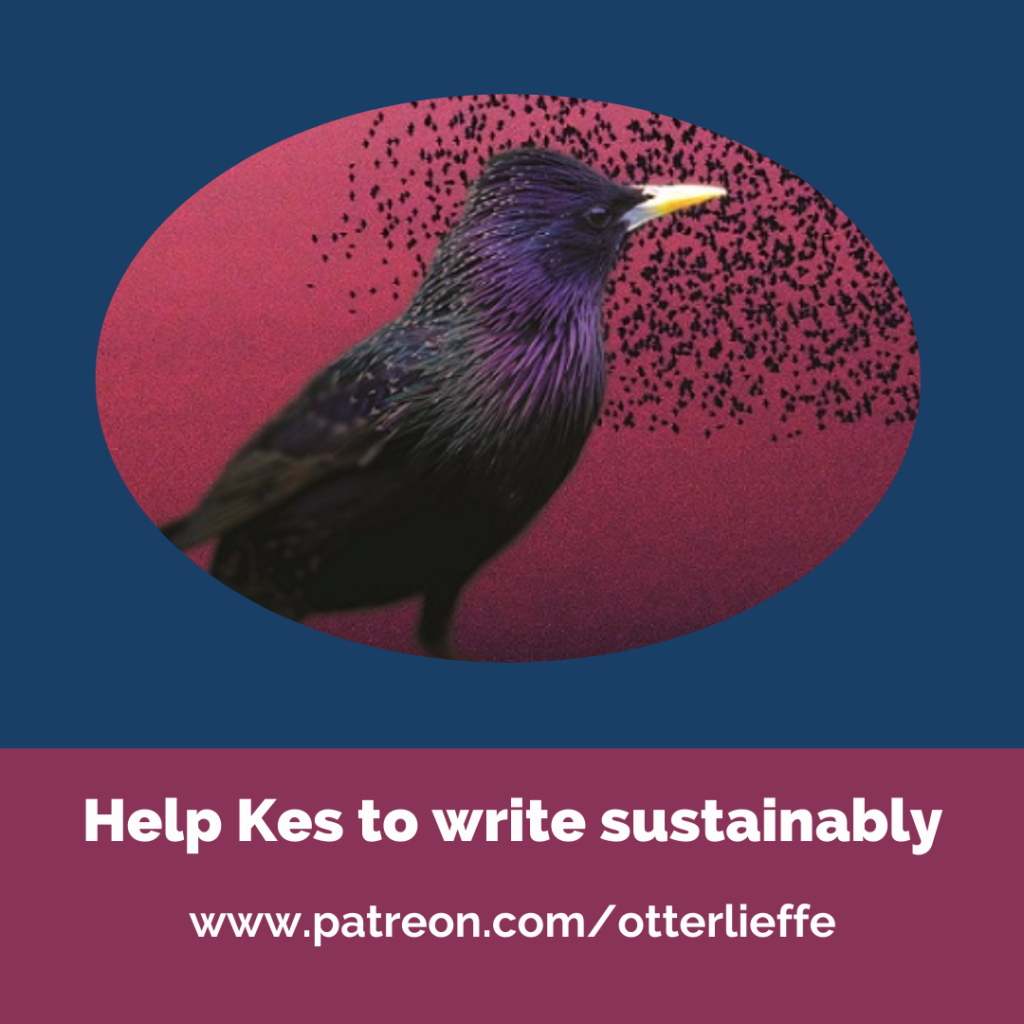 Writing is a huge commitment and I love every second of it. I'm also financial precarious which makes it hard to balance it with the work I do for survival. My writing is community work. It has created new networks, solidarity projects and people regularly tell me that it's been helpful in their lives. It also takes a lot of energy to get my writing out in a transphobic world; I barely get paid for it and I need more support to make it sustainable. If you've loved my writing or activism work so far and want me to keep creating, becoming a Patreon supporter will make it happen.
---