My new novel is nearly ready and I'm super excited about it – it definitely feels like my best work yet. But I'm also nervous about what comes next. Five years on and my first book, Margins and Murmurations, still takes a lot of my time and energy. Writing and organising the publishing, formatting, printing and distributing of several books is a lot for one person.
My current model for getting my writing out doesn't feel sustainable and I can't do it alone. But I have a lot of stories left to tell.
I'm not a big corporate publisher – I don't have the connections or confidence of (some) of those with a cis or middle-class experience. I don't have access to social media or limitless funds for promotion. Promoting my work at all feels really uncomfortable.
My writing is community work. It has created new networks, solidarity projects and people regularly tell me that it's been helpful in their lives. It also takes a lot of energy to get my writing out in a transphobic world; I barely get paid for it and I need more support to make it sustainable.
I've reached the end of what I can find out by myself, do you have some helpful knowledge or contacts?
Maybe you know someone working for a trans-inclusive publisher looking for submissions?
Or someone who (self) published a novel and knows something about what works?
Do you have any idea what an agent is and how I find one?
Or maybe you have access to social media and wouldn't mind reaching out there?
All advice and connections gratefully received – there's a form below (or here if it's easier)
Thank you! 💕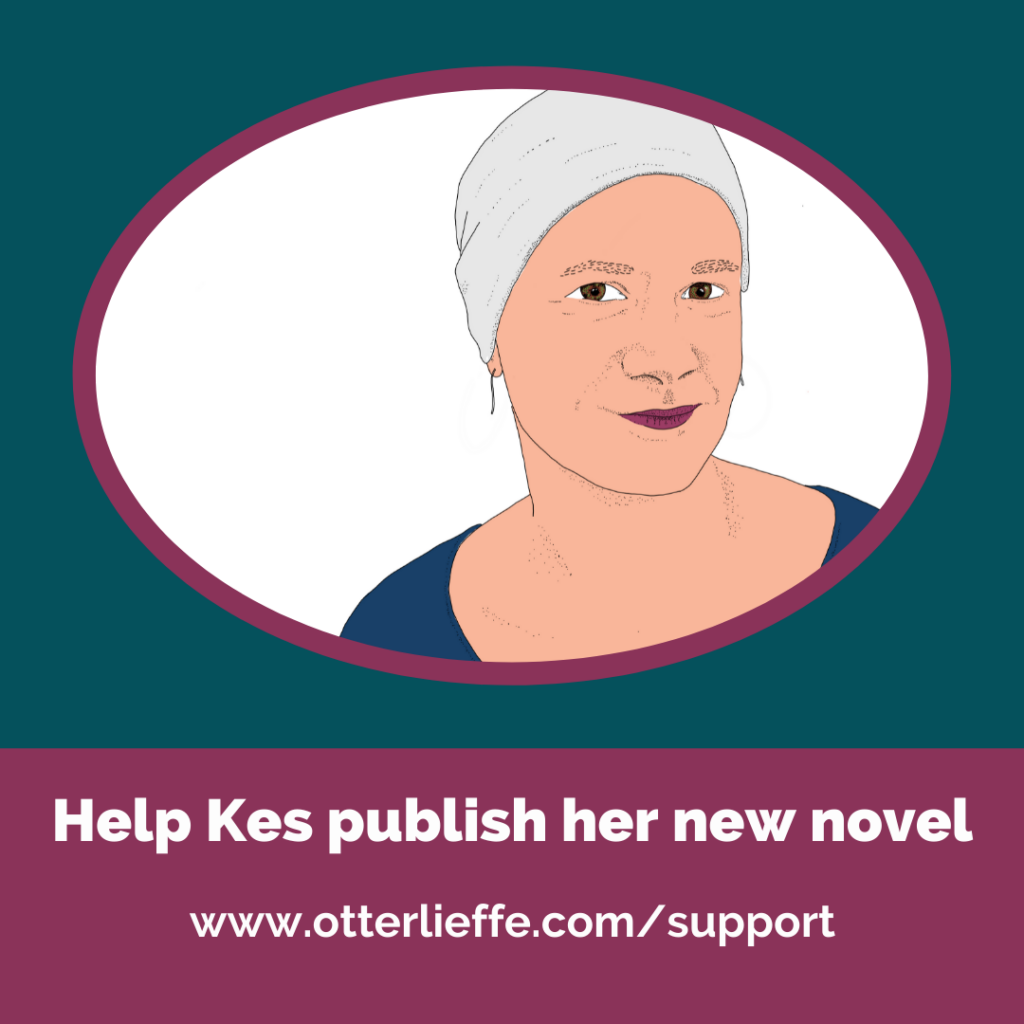 ---
If you've enjoyed my work and want to help me keep creating and organising, other ways to support are:
support me on Patreon (see below)
request my books at libraries, bookstores
leave reviews for my books online
spread the word!
offer things like design support, web support, distribution, editing etc, I need it all really
---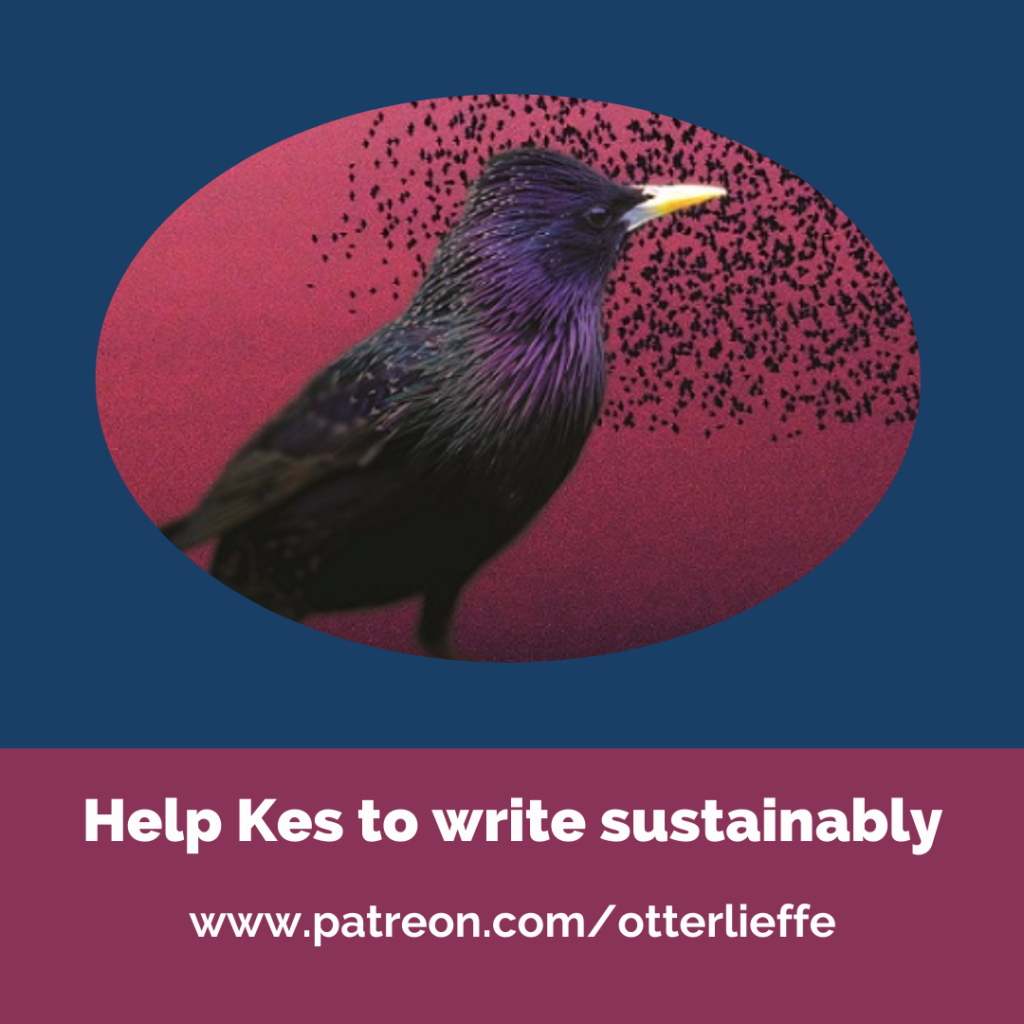 Writing is a huge commitment and I love every second of it. I'm also financial precarious which makes it hard to balance it with the work I do for survival. If you've loved my writing or activism work so far and want me to keep creating, becoming a Patreon supporter will make it happen.
---
---