Queer activism and environmental movements are deeply connected.
I'm proud to be both an ecologist and rural queer activist. I love writing and presenting about this subject, telling the stories of lesbian lizards and gay giraffes, bisexual deer and sex-changing fish, the natural history of queerness that has been hidden and erased. I'm excited to make new connections between grassroots struggles and to be reminded that we are all interwoven and interconnected, each of us a multi-species community. Here are some of the queer ecology projects I'm working on.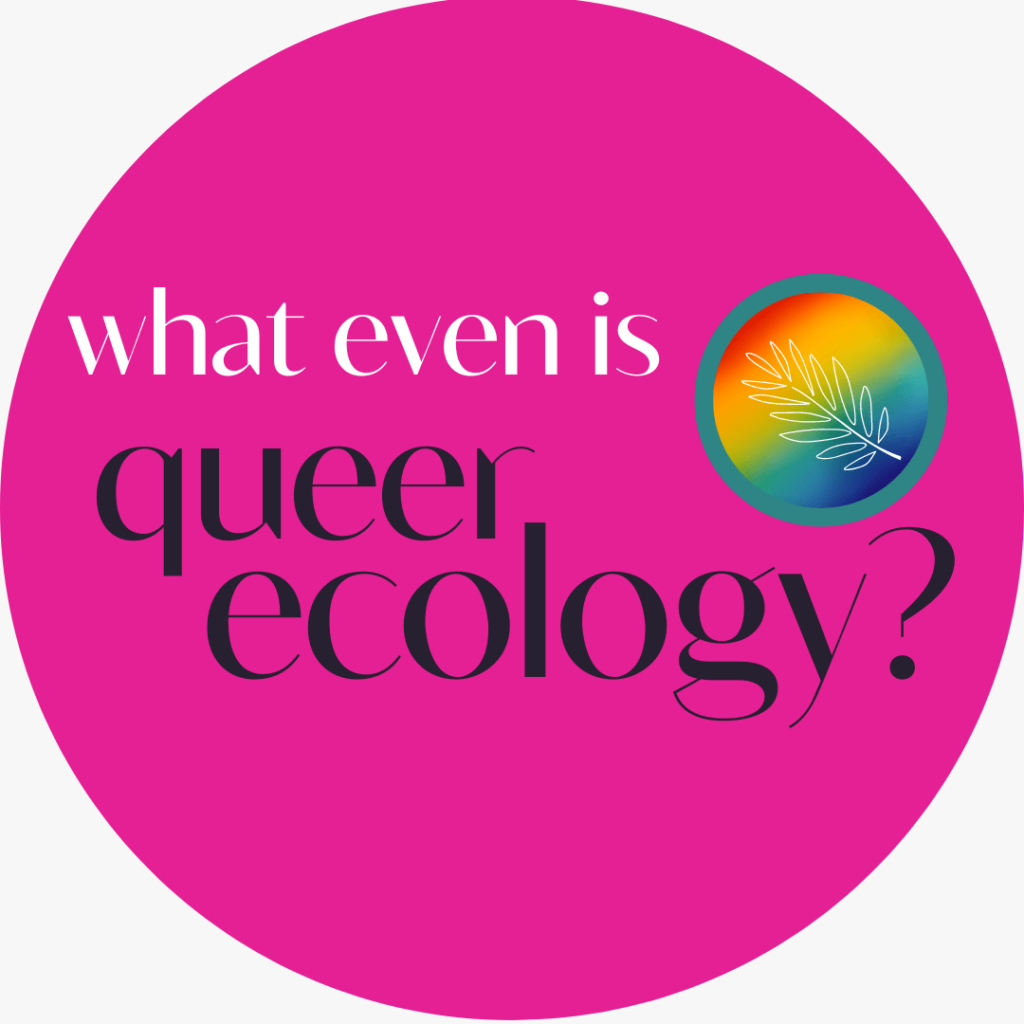 Education
New to Queer Ecology? Start here!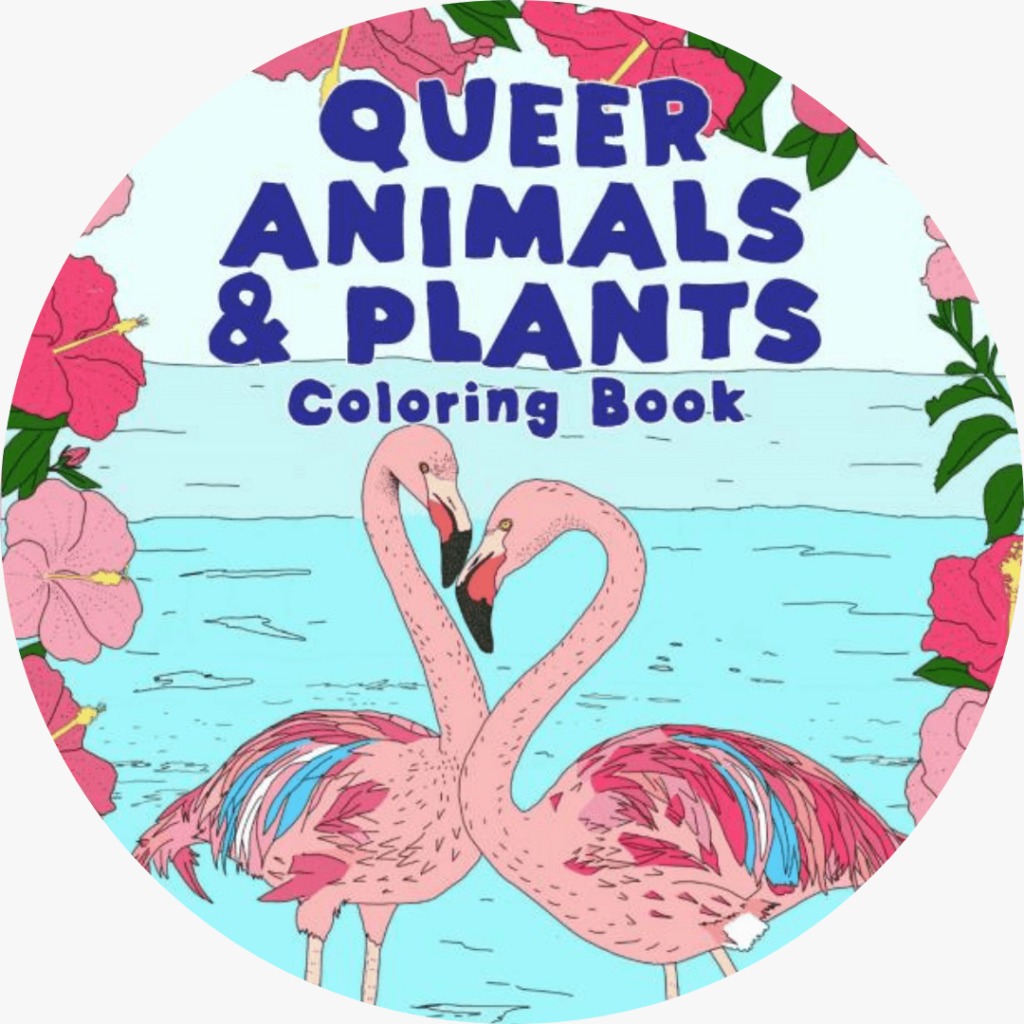 Colouring books
Along with illustrator, Anja Van Geert, I created the Queer Animals and Queer Plants zines and a full-sized colouring book published in March 2023. The perfect gift for all your friends who love queer animals and plants!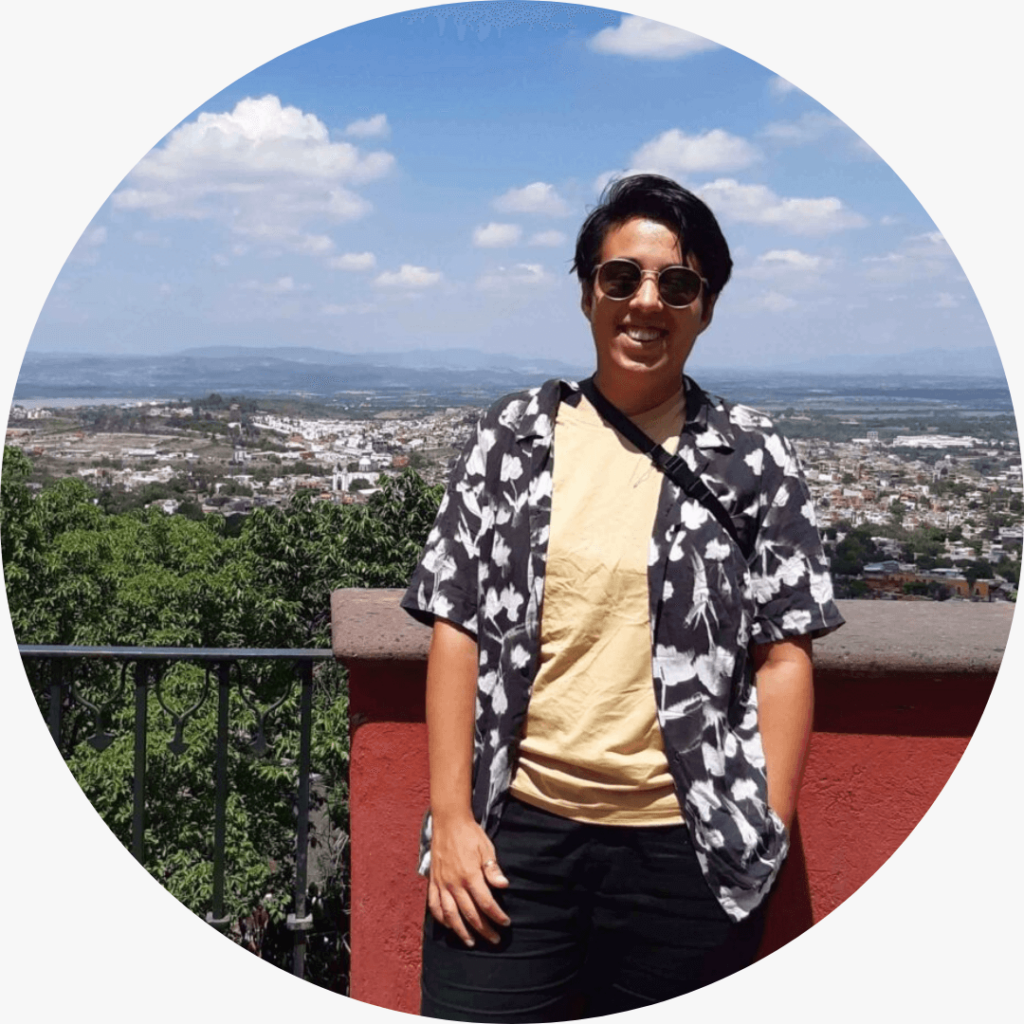 Podcast episodes
On my podcast you'll find episodes about a trans herbal clinic in New York, a queer ecology exhibit in Switzerland and how we made Queer Plants Colouring zine.
What even is Queer Ecology? An audio introduction