Hello! I'm Kes Otter Lieffe.
I go by Otter or Kes (pronounced with a soft s like kestrel.) I use she/her pronouns.
I'm an author of queer speculative fiction novels. I also write about queer ecology, class and gender. I write from a working-class, chronically ill, transfeminine perspective.

I've been a grassroots community organiser for over twenty years and have had the opportunity to work with many incredible organisations and collectives. My work focuses on the intersections of class, queerness and environmental struggles and creating radical alternatives to the trash-fire of capitalism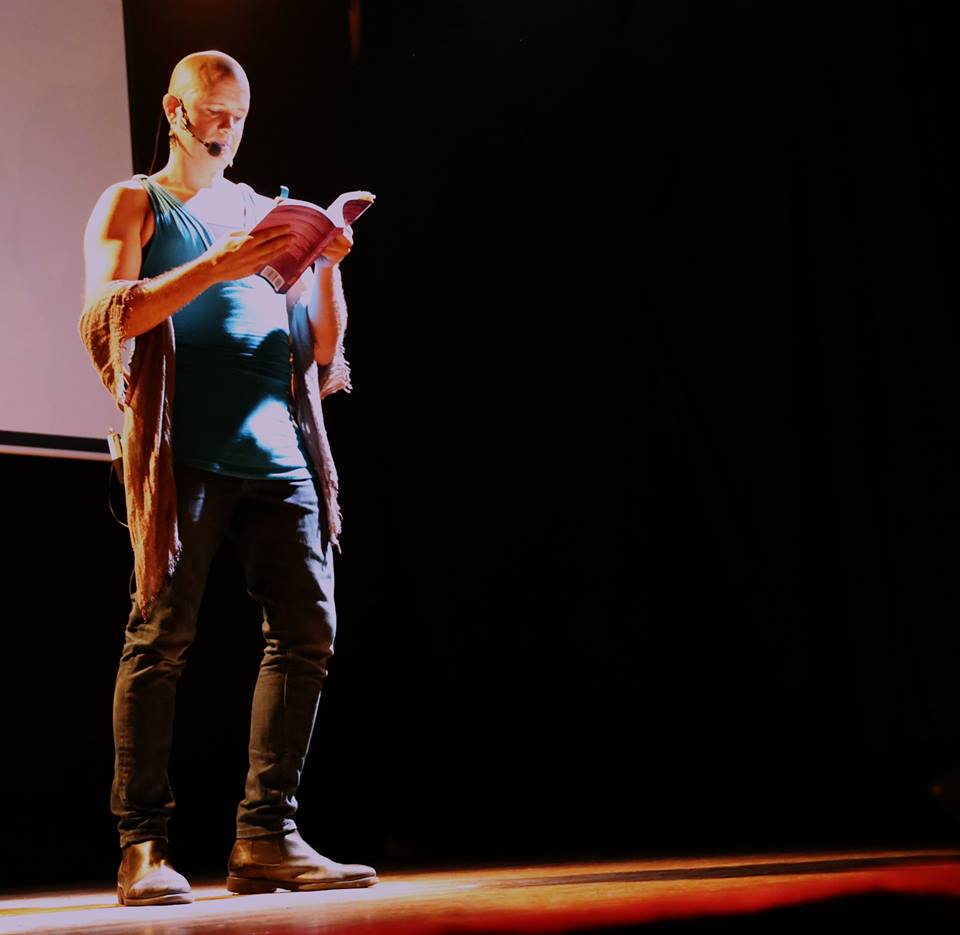 ---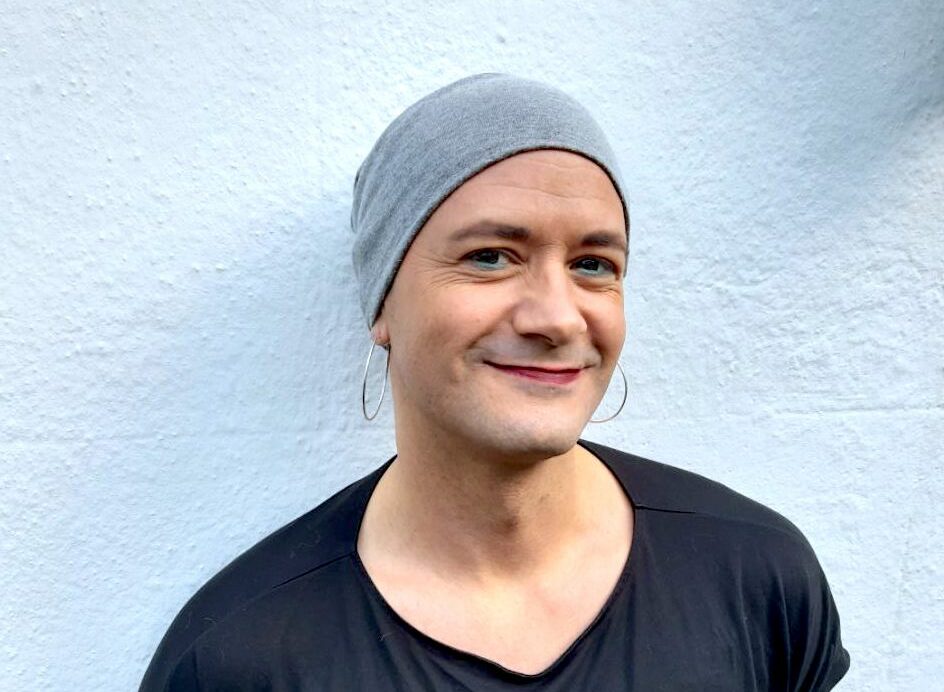 ---
My story:

Some of my earliest memories are of walks alone in tiny fractured habitats polluted by the military. I experienced a profound love for the living beings – the blackbirds and nettles and orange-tip butterflies – who I met there. And I was filled with a burning desire to protect them from the devastation I saw all around me.

Decades later, that revolutionary flame still burns strong. Exposed to radical left politics in my early 20s, I embarked on a journey of social centres, squats and queer spaces, of gatherings and protest camps and uprisings. The grassroots, revolutionary movement building I saw, and participated in changed me forever.

I spent years mobilising and learning more about my place in movements for change and became a teacher, facilitator and organiser. I learned that our stories are all threads in these powerful movements that reimagine and recreate our world every day.

One day, filled with despair and surrounded by the rumbling and crashing of a construction site outside my home, I curled up on a broken sofa-bed and began to dream – and write. Many years later I'm still pushing through the imposter syndrome that tells me every day that someone like me – trans, sick and precarious – has nothing worth saying.

Writing has brought me unimaginable new possibilities to organise and to connect. Writing about change while doing everything I can to create something better for this beautiful, threatened world is a privilege I will never find the words to express. I hope this is just the beginning.