I write articles about class, gender, queerness and the power of dreaming. This page includes some of the work I've written over the last few years. I also write trans speculative fiction novels. If you'd like to stay updated on new articles, you can join my newsletter here.
---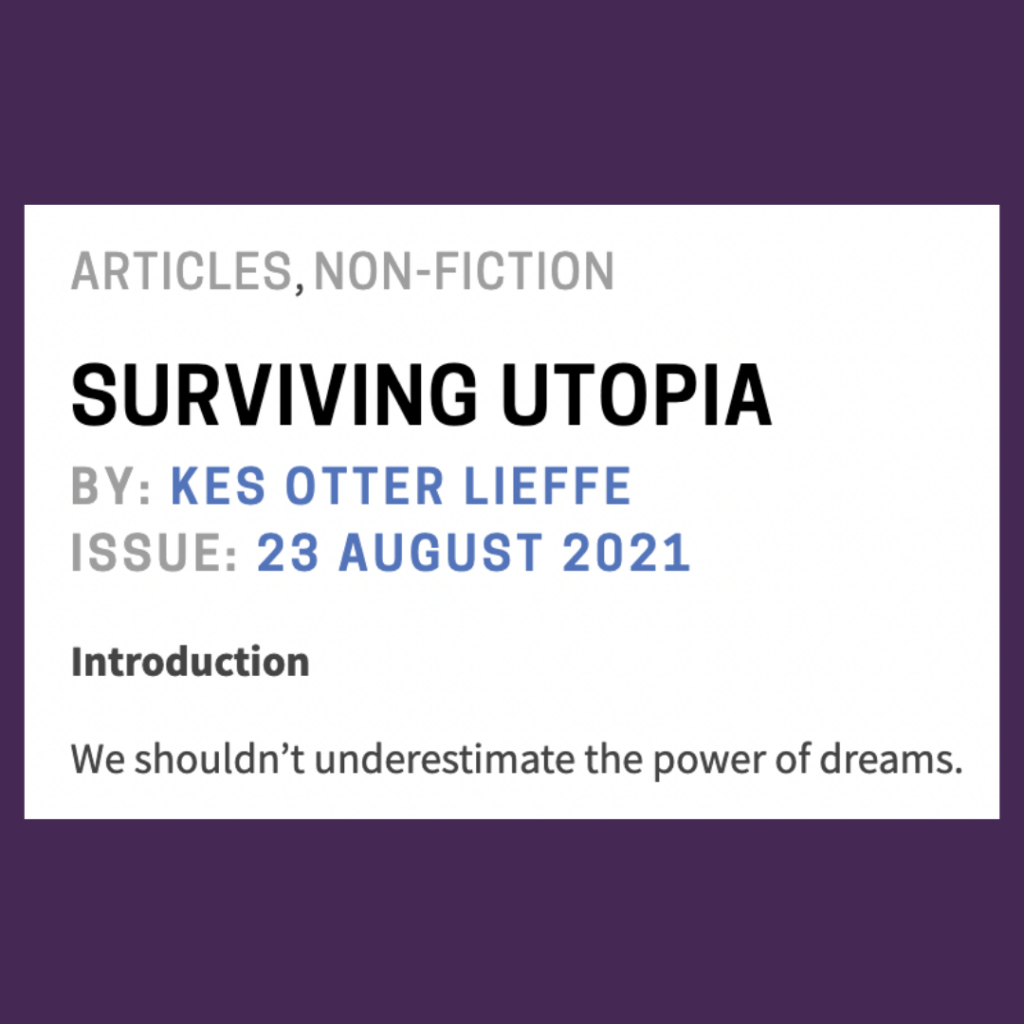 This article is about utopia, class and the power of dreaming recently published in the amazing speculative fiction magazine, Strange Horizons!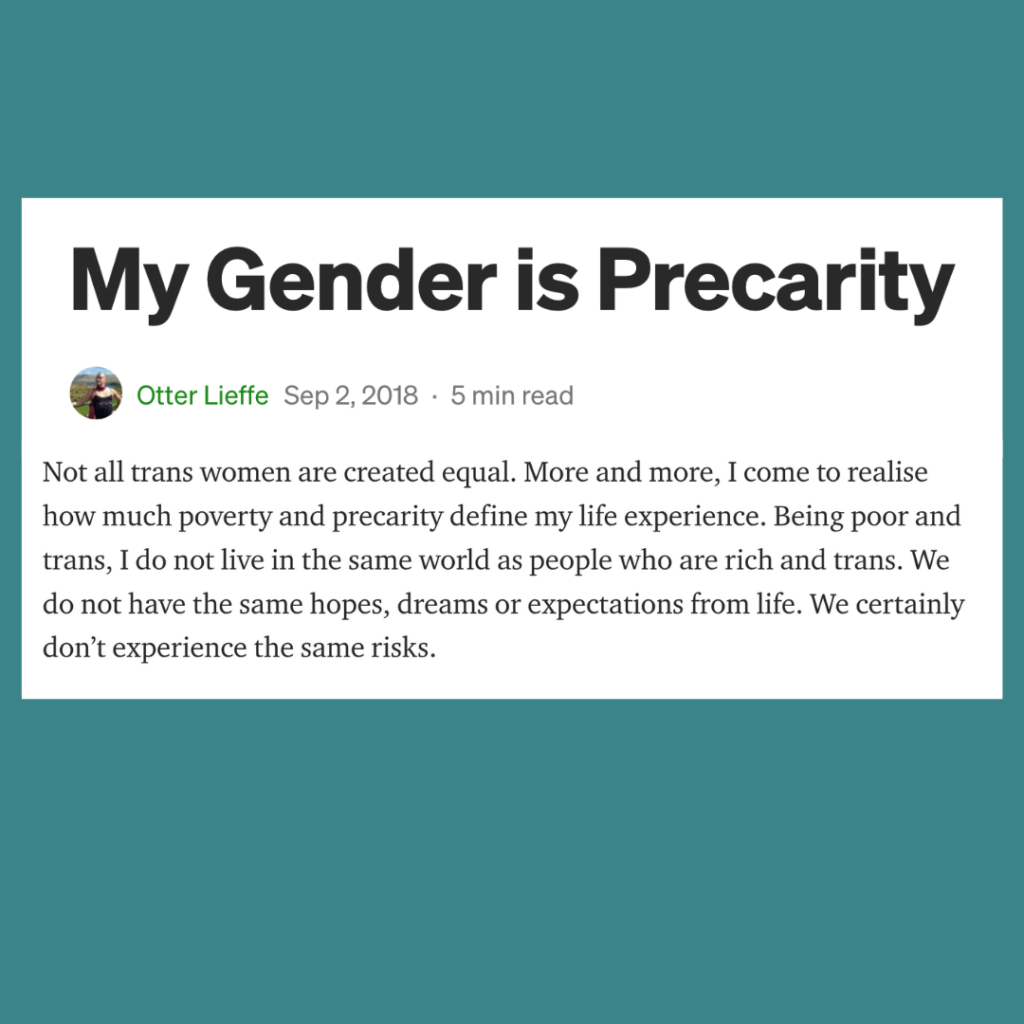 I originally published this article on class and gender in 2018. This is an updated version for 2021 as my thoughts have developed and grown, as I have.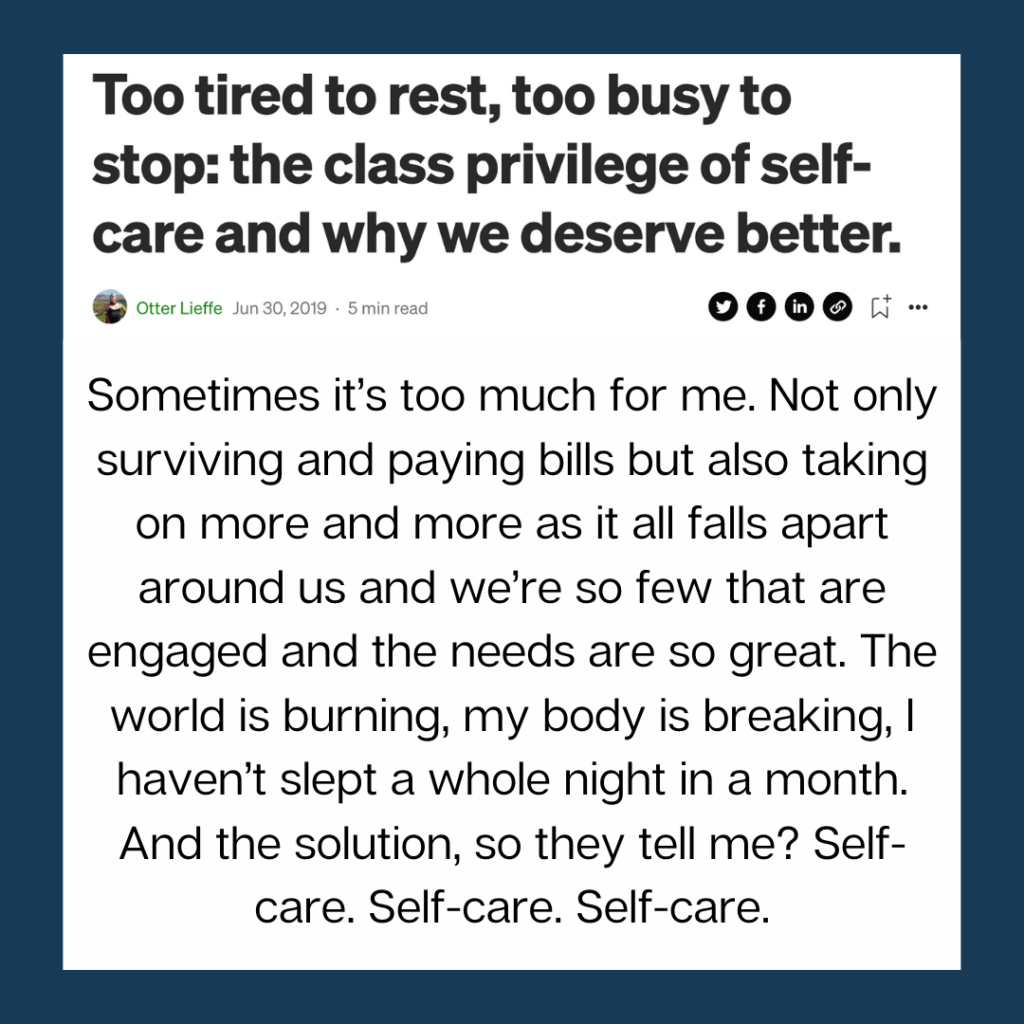 This is a short article on community care and exhaustion