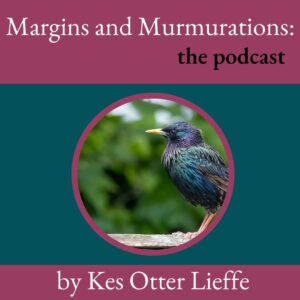 ---
I've had the honour of meeting Sadaf through our community organising work in Berlin and after many months of sending each other 'podcasts' (i.e. very long voice memos), we finally made a real, official podcast together! In this gorgeous conversation, snuggled up in a quiet corner of a community centre, we discuss friendship, transformation and forgiveness and how different our marginalised communities could be.
---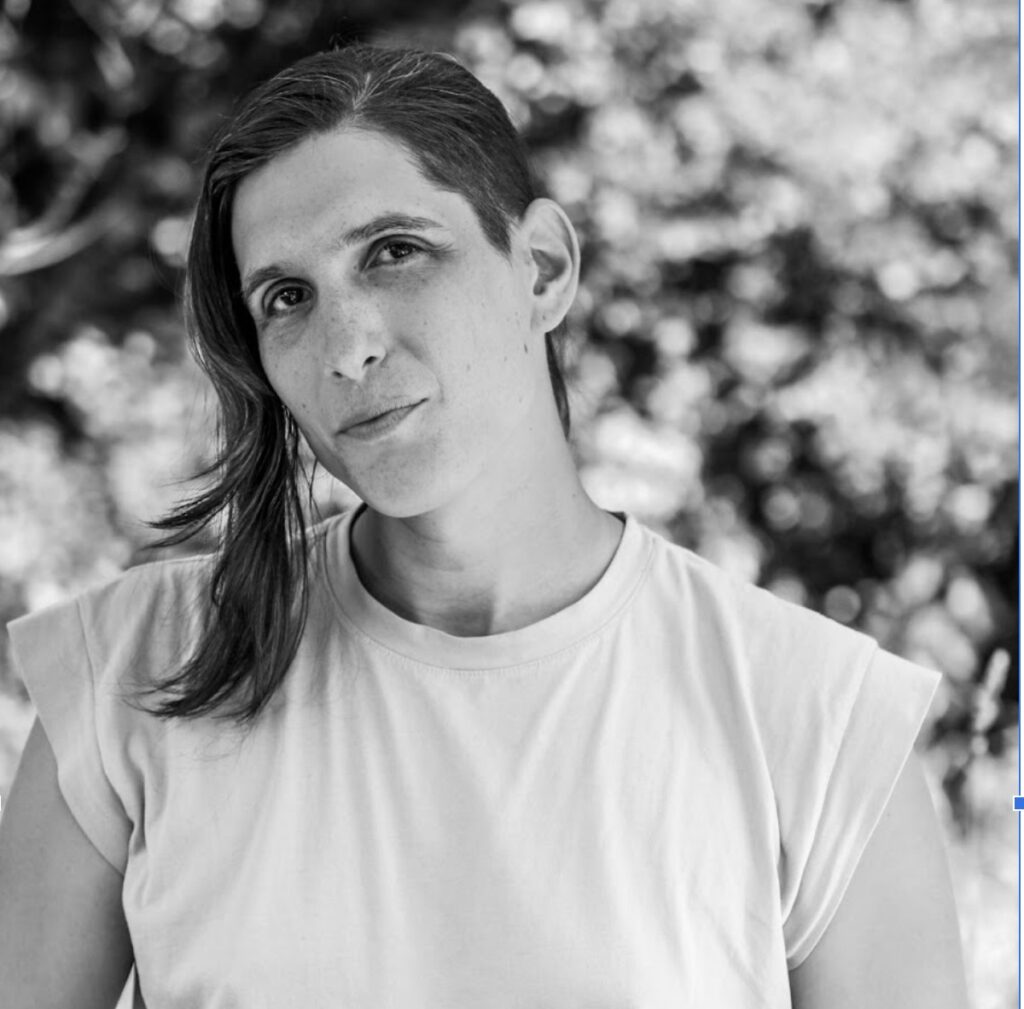 In Margins I wrote about a herbal clinic run by trans and queer folk that forms part of a resistance movement against state oppression. In real life, my gorgeous sister Ayelet has created a herbal medicine clinic centering trans femmes and trans women in so-called New York City. In this episode, we talk about trans herbalism, Jewish connections, transmisogyny in holistic health care and choosing relationship with plants and life around us.
---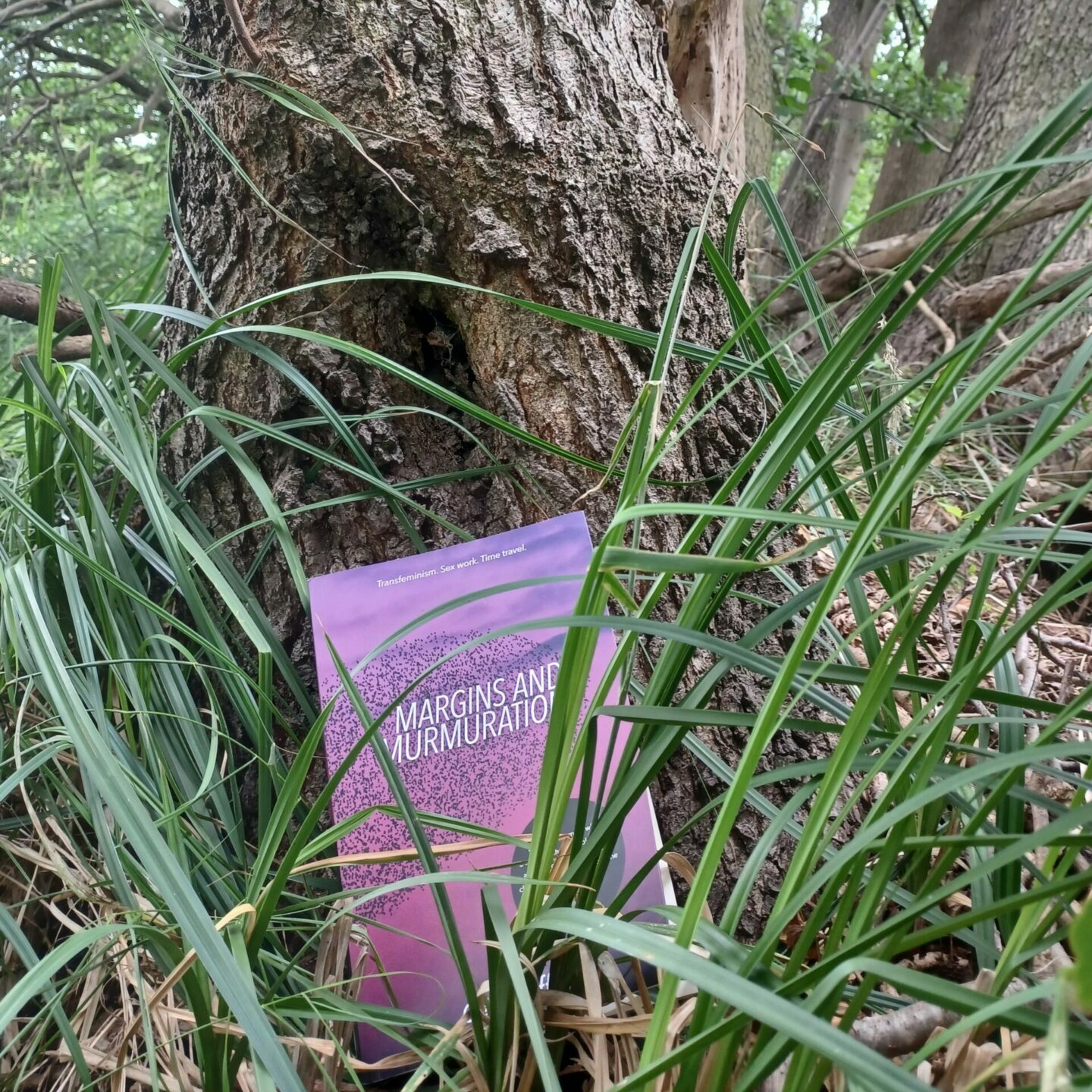 Story time!
Welcome to the second episode.
Time for a story in one of my favourite spots among the trees. An excerpt from my first novel, Margins and Murmurations.
---
Welcome to the first ever episode of Margins and Murmurations: the podcast!
What is a murmuration and what is it about starlings that I find so exciting? Join me for a chat about one of my favourite bird species, what they mean to me as an ecologist and community organiser and get some insights into my writing. Here's to the starlings!
---
Would you like to be on the podcast?

Get in touch here