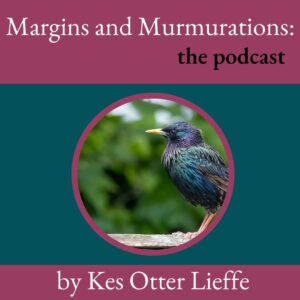 Welcome to Margins and Murmurations: the podcast. Inspired by themes from my novels, I'm hosting this cosy podcast discussing anything from solidarity movements and trans herbalism to friendship and queer ecology.
You can support this podcast by sharing it with friends and by donations through Patreon.
Other support ideas here.
All episodes also available on Spotify. RSS feed here.
---
Last year, Anja and I released Queer Plants and friends, another zine in our queer ecology colouring book series, full of Anja's beautiful illustrations. In this cosy chat, we geek out about plants and queerness, we discuss how Anja is bringing community, healing and drawing together, and we get excited about some of our upcoming collaborations!
---
In my second novel, Conserve and Control, I wrote about the damaging effects of the conservation industry, albeit a fictional, futuristic one. I've been fascinated by conservation since I was very young and I was honoured to recently record this conversation with Samirah Siddiqui from Global Environments Network about her amazing work in conservation biology, her critiques on some of the colonialist aspects of the conservation industry and alternatives she has been witness to.
---
A few years ago I had a beautiful conversation with Cindy for my blog. In this new podcast episode we got to reconnect and discuss allopathic medicine, bodywork, prisons and solidarity. We also got pretty deep into individualism, celebrity culture and learning to live collectively.
---
In Conserve and Control, a resistance community use Polari as their communicative language. Parts of my first novel, Margins and Murmurations, were translated into Polari and it was the first language/slang that any of my work was translated into. Those translations and dialogues were written by my fabulous friend, Jess. In this conversation – recorded in 2018 during a book tour – we chat about the origins and future of Polari, the politics of sex work, class and queerness and Jess's personal journey with this incredibly fabulous queer cant slang.
---
In my second novel, Conserve and Control, I imagined a futuristic museum with exhibits on queer ecology. Three years later I found out that our Queer Animals zine was being featured in just such an exhibit in Switzerland. During a beautiful, noisy queer festival, I met up with Jo who teaches at the exhibit to talk all things queer ecology. We also explored species loneliness, colonialism and finding connection.
---
During my first book tours back in 2017/18 I got to work with groups like Action for Trans Health and LGBT Books to Prisoners and, along the way, I met some incredible people like Felix. They are part of the team running Books Beyond Bars UK and in this conversation we discuss what solidarity with queer/trans prisoners can look like, how to keep academia grounded in activism and how to get queer politics back on track.
---
I've had the honour of meeting Sadaf through our community organising work in Berlin and after many months of sending each other 'podcasts' (i.e. very long voice memos), we finally made a real, official podcast together! In this gorgeous conversation, snuggled up in a quiet corner of a community centre, we discuss friendship, transformation and forgiveness and how different our marginalised communities could be.
---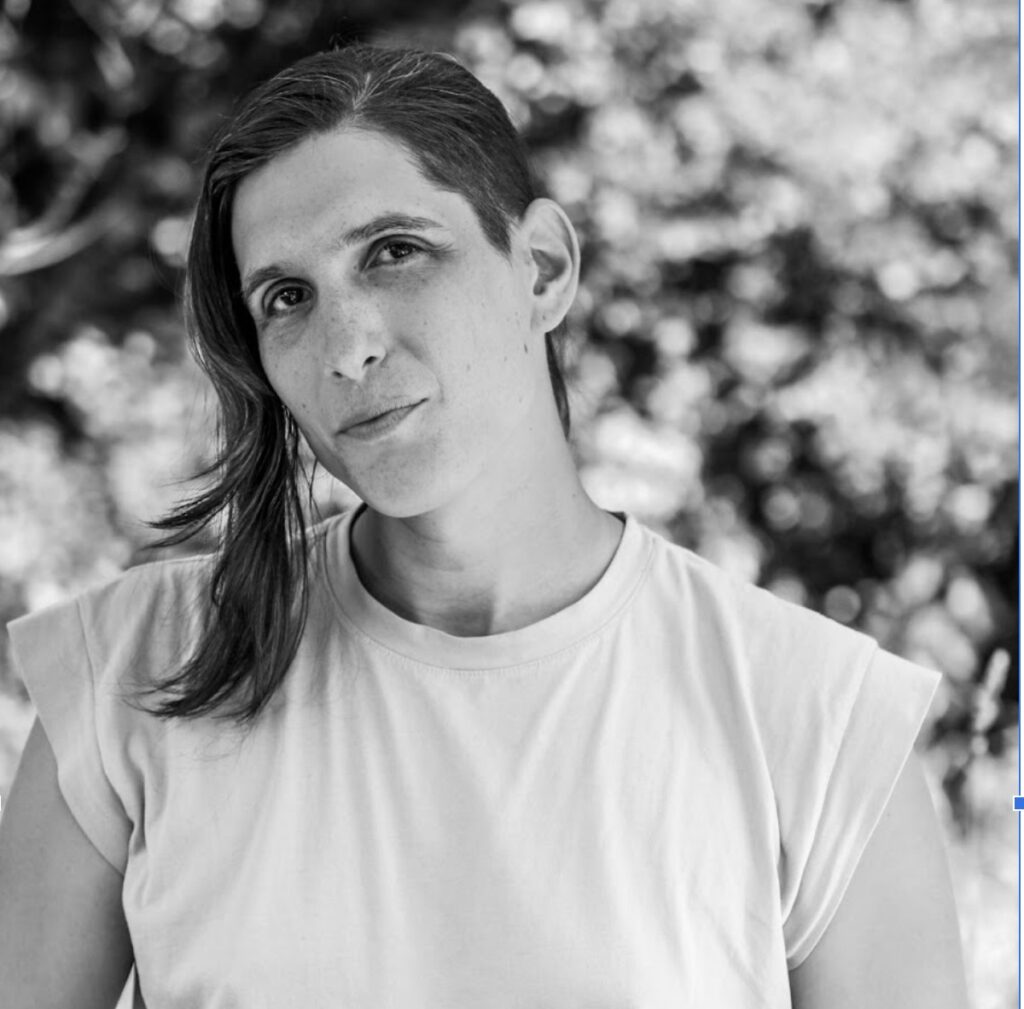 In Margins I wrote about a herbal clinic run by trans and queer folk that forms part of a resistance movement against state oppression. In real life, my gorgeous sister Ayelet has created a herbal medicine clinic centering trans femmes and trans women in so-called New York City. In this episode, we talk about trans herbalism, Jewish connections, transmisogyny in holistic health care and choosing relationship with plants and life around us.
---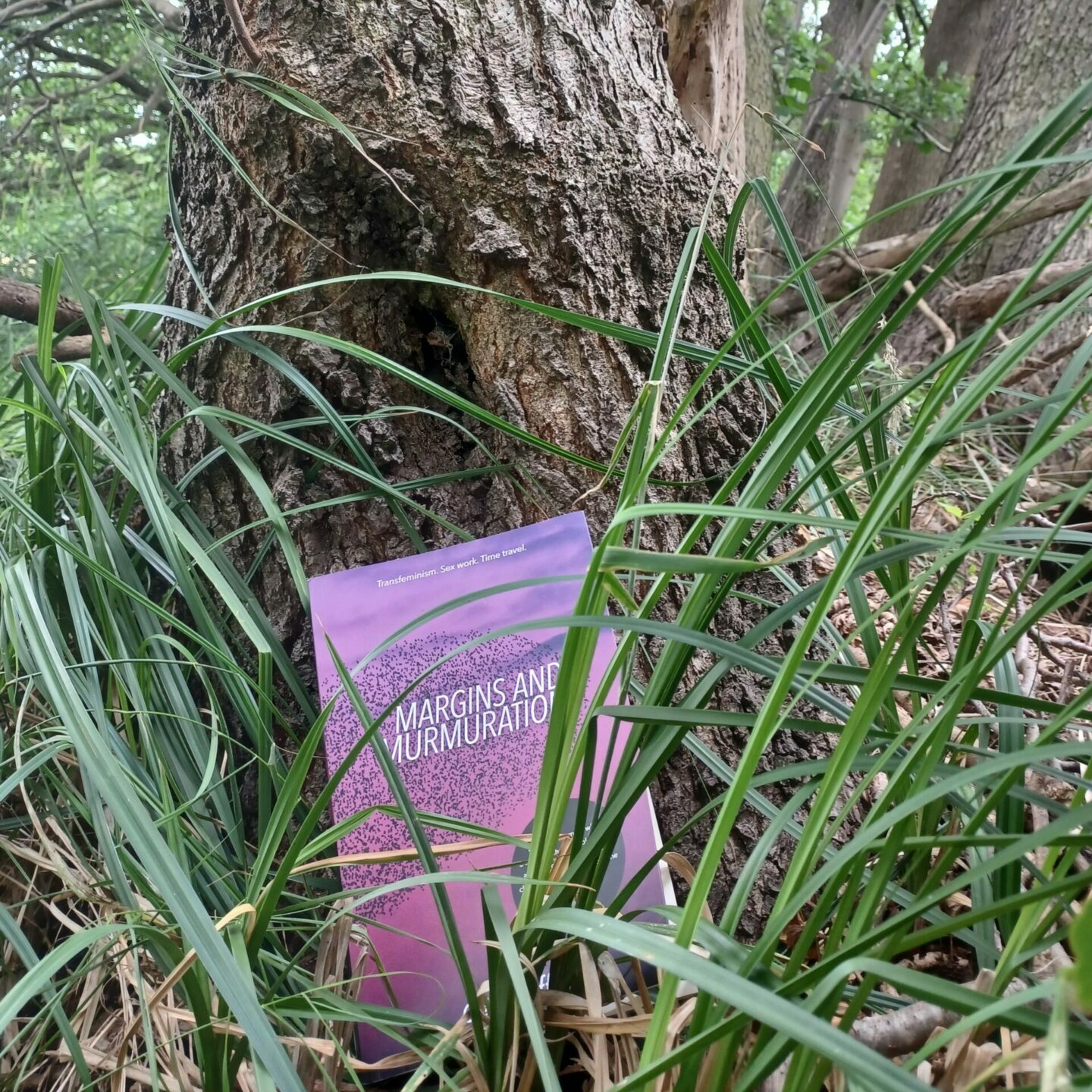 Story time!
Welcome to the second episode.
Time for a story in one of my favourite spots among the trees. An excerpt from my first novel, Margins and Murmurations.
---
Welcome to the first ever episode of Margins and Murmurations: the podcast!
What is a murmuration and what is it about starlings that I find so exciting? Join me for a chat about one of my favourite bird species, what they mean to me as an ecologist and community organiser and get some insights into my writing. Here's to the starlings!
---
Would you like to be on the podcast?

Get in touch here