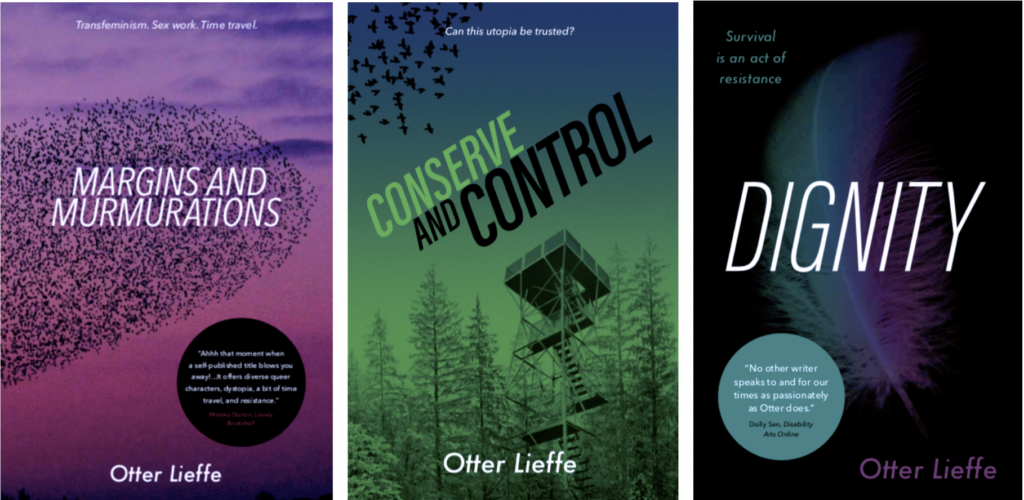 Trans speculative fiction
Margins is a trilogy of queer and trans speculative fiction novels. In these futuristic stories, marginalised characters take centre stage in powerful resistance movements. Everything is at stake and so much is possible.
---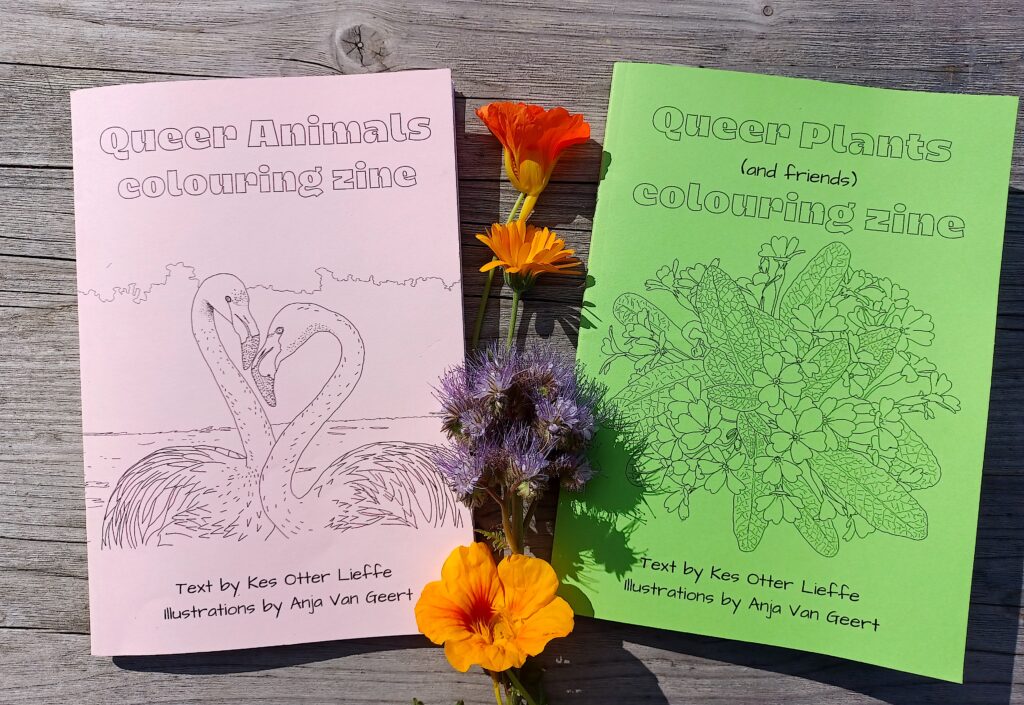 ---

Class, gender, queerness and utopia
I regularly write articles about class, gender, queerness and the power of dreaming.
---