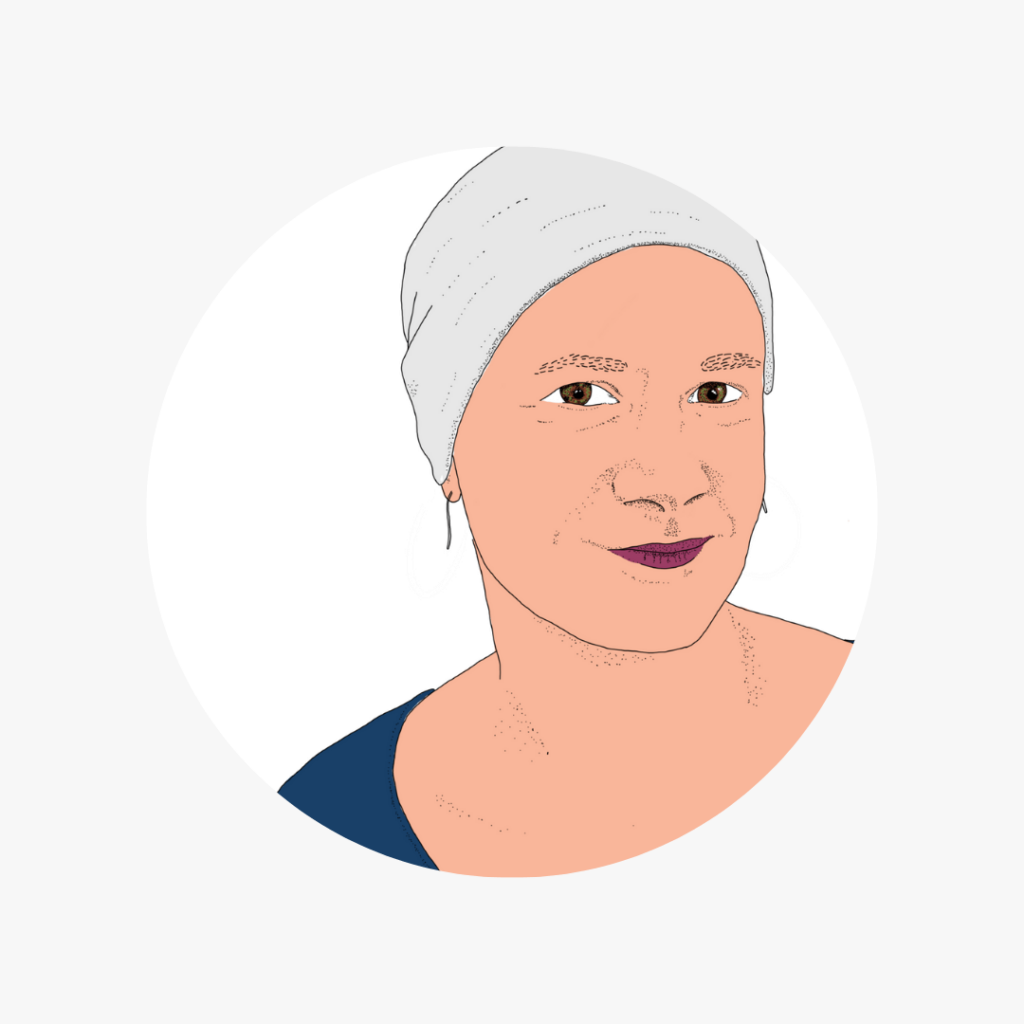 Hello! I'm Kes Otter Lieffe.
I'm the author of Margins, a trilogy of queer speculative fiction novels. I've written several short stories, and a colouring book series on queer ecology.

I'm an ecologist and I've been involved in grassroots community struggles for over twenty years with many incredible organisations and collectives. My work focuses on the intersections of class, queerness and environmental struggles and creating radical alternatives to the oppressions of capitalism.
I write and organise from a working-class, chronically ill, transfeminine perspective.

New Releases, 2023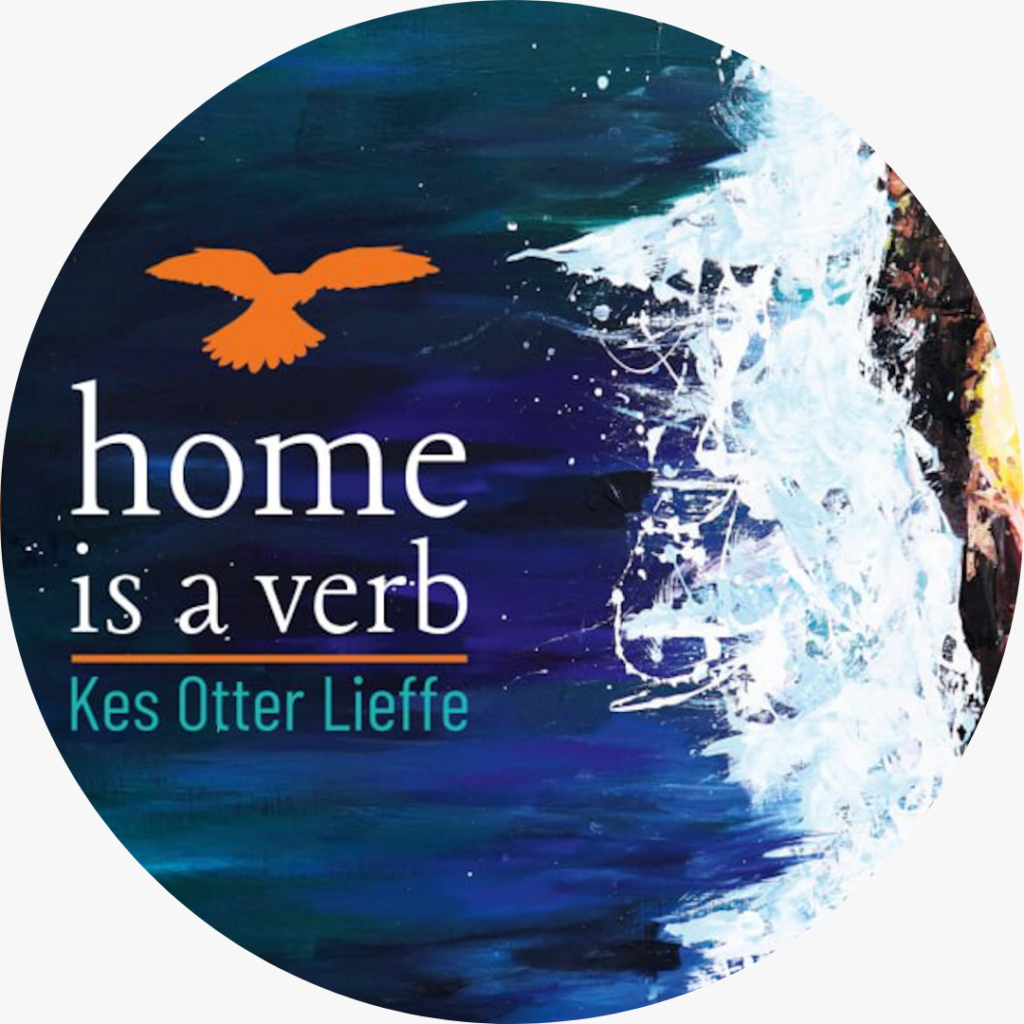 Home is a verb
Available: December 2023
This brand new novel explores burnout and resistance, despair and connection.
The air is never the same twice.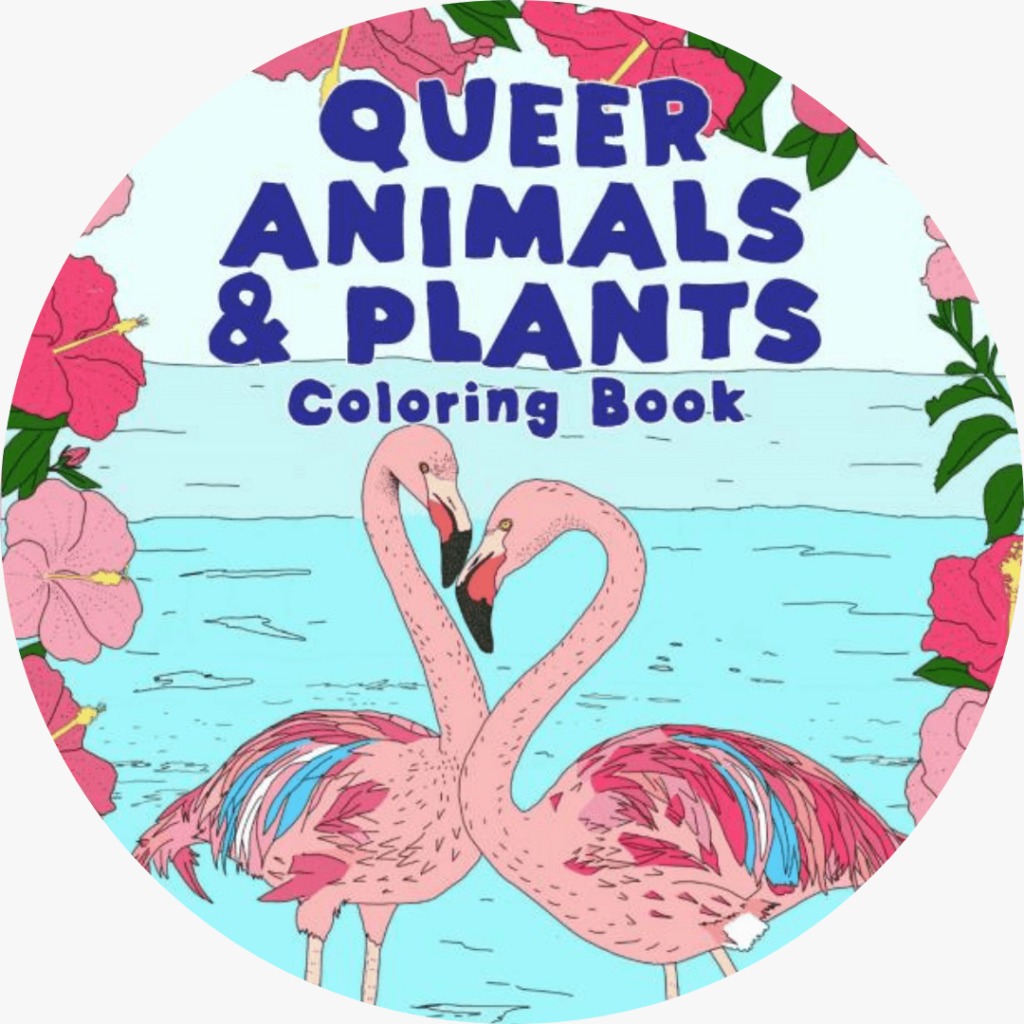 Colouring book
Illustrator, Anja Van Geert and I have created this full-sized colouring book to celebrate the ways in which our beautiful queer communities exist far beyond the realms of human culture. The perfect gift for all your friends who love queer animals and plants!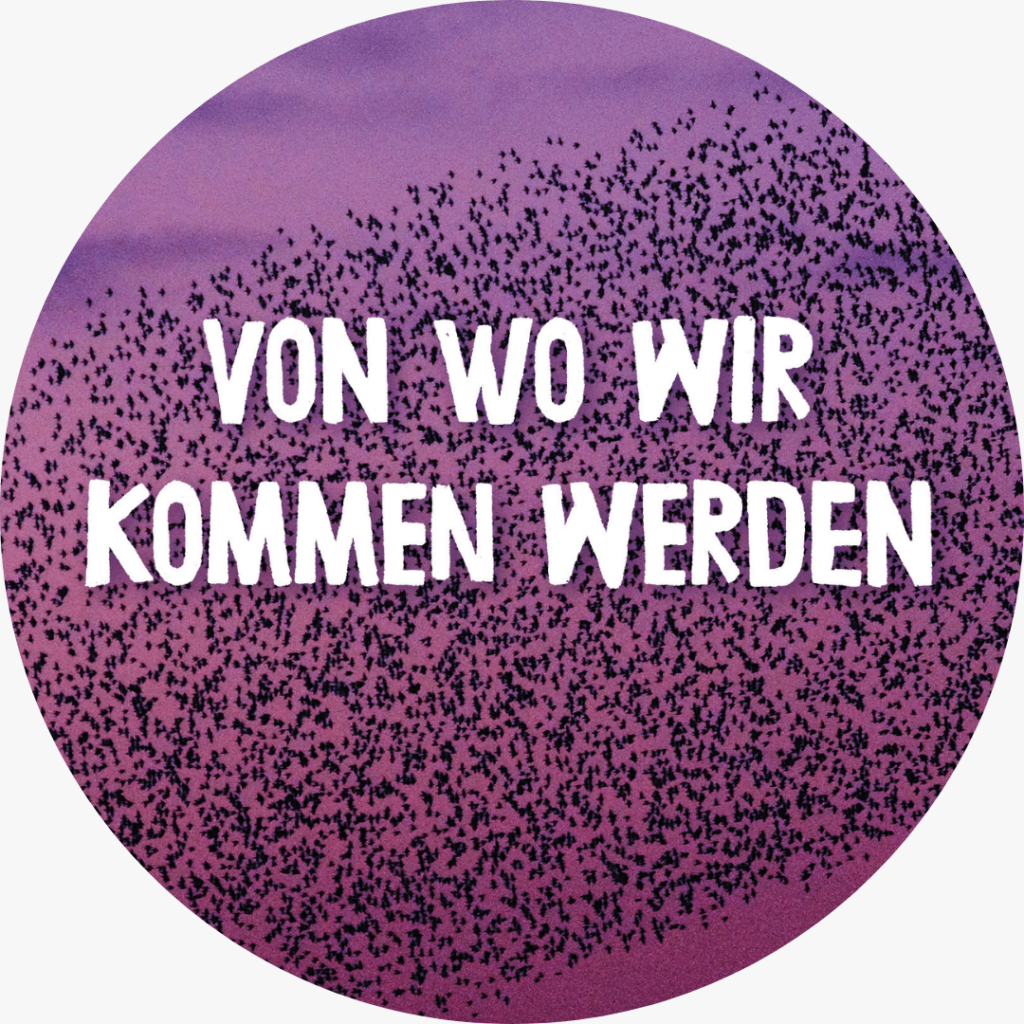 Translation
The first full length translation of my novel Margins and Murmurations – into German – by anti-discrimination publisher, W_orten & Meer.
I have a media page and bio and you can contact me here.
I write a monthly newsletter about my writing and activism work.
If you find value in my work and would to help me keep creating, there are lots of ways to support me.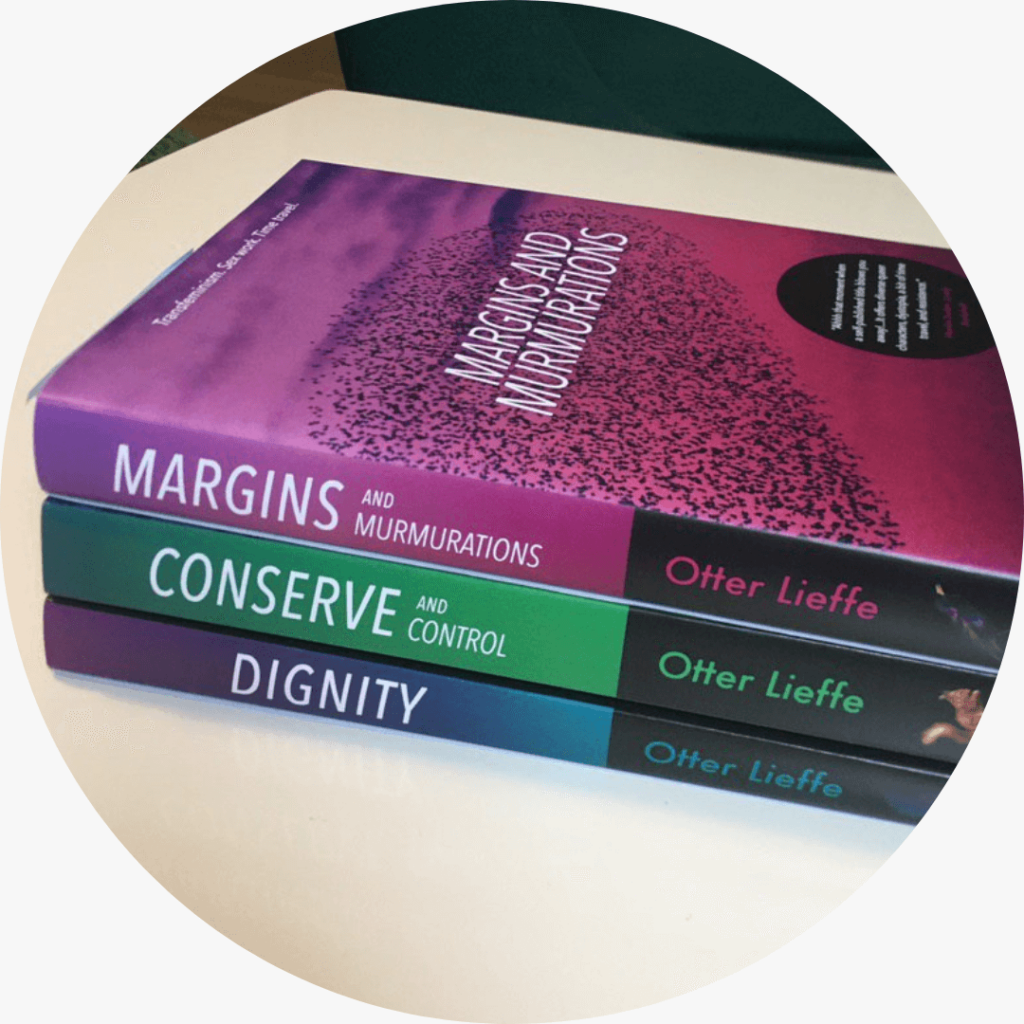 Speculative Fiction
In my futuristic stories, marginalised characters take centre stage in powerful resistance movements. Everything is at stake and so much is possible.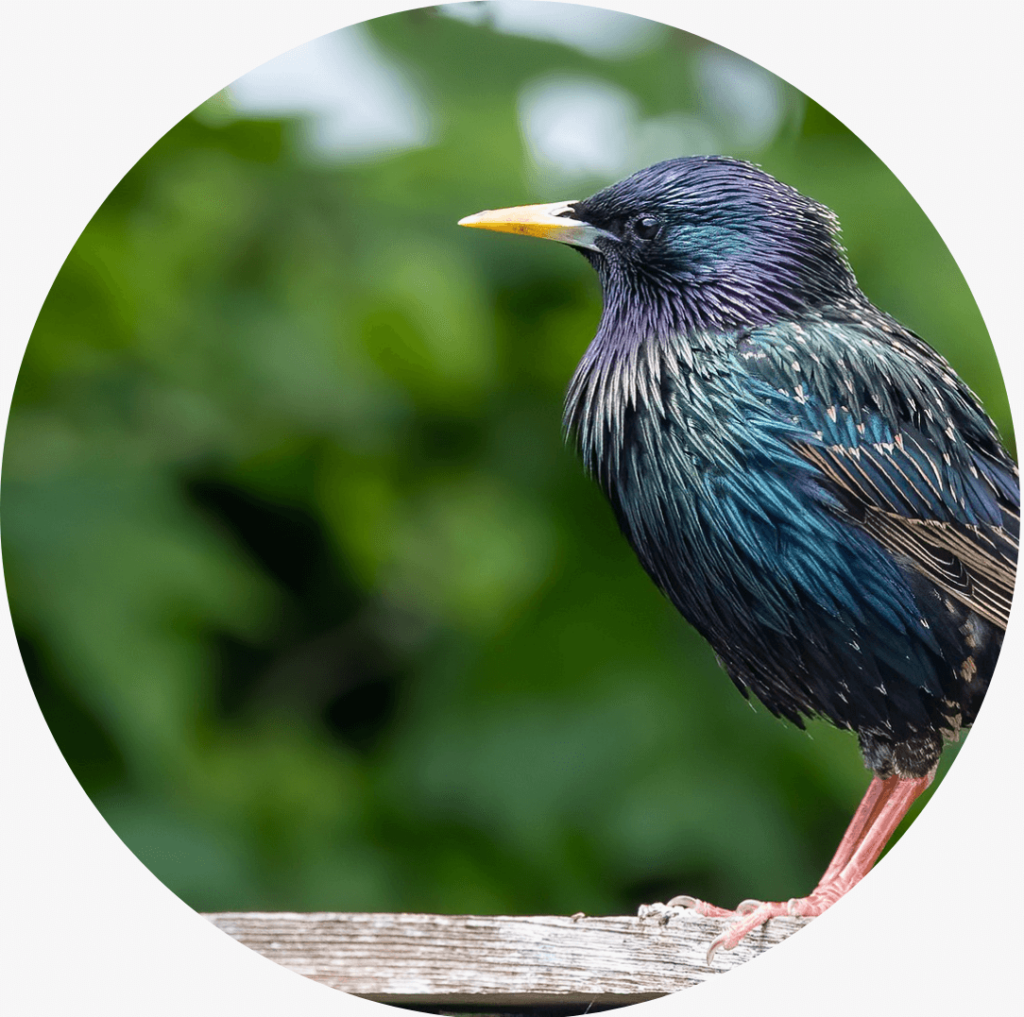 Podcast
Inspired by themes from my novels, I'm hosting a cosy podcast discussing anything from solidarity movements and trans herbalism to friendship and queer ecology.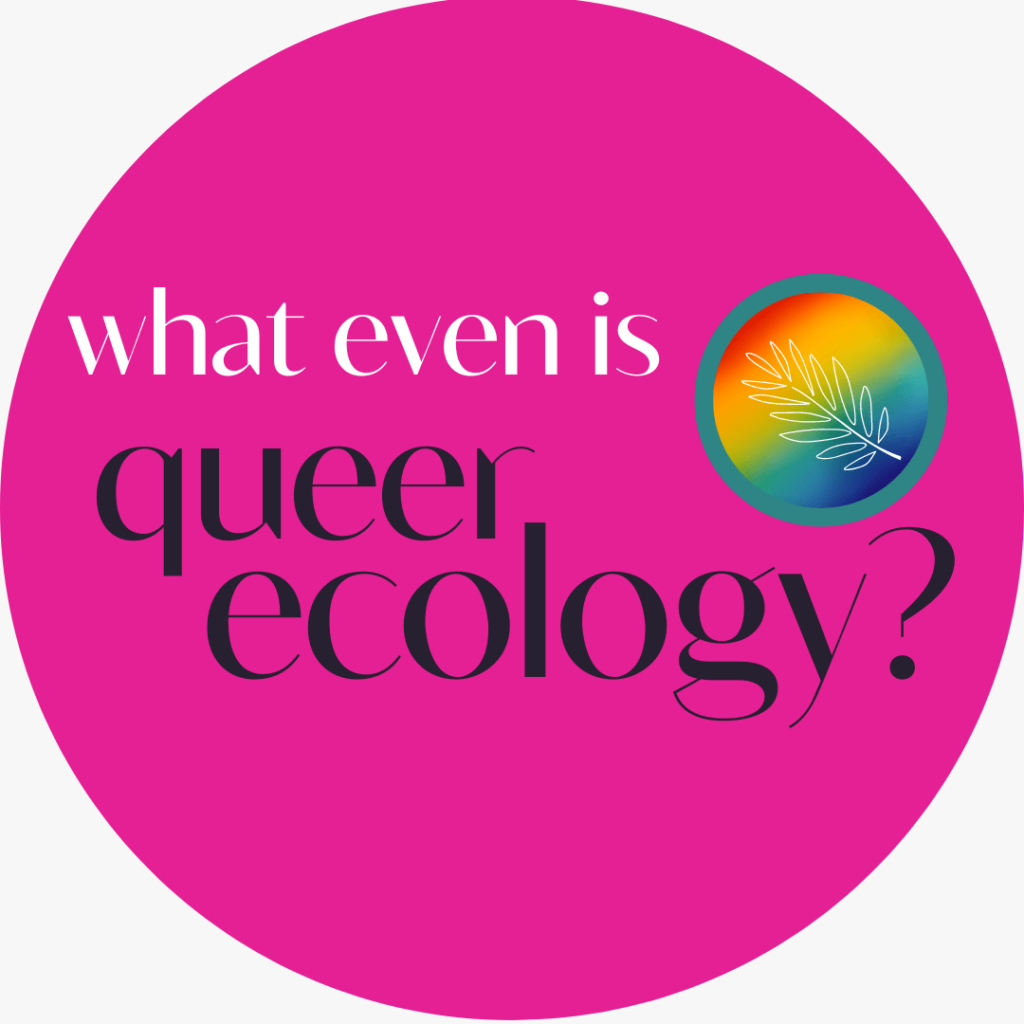 Queer Ecology
I'm an ecologist and the author of the Queer Animals and Plants series. I regularly give workshops and presentations on the subject and hold Queer Ecology walks.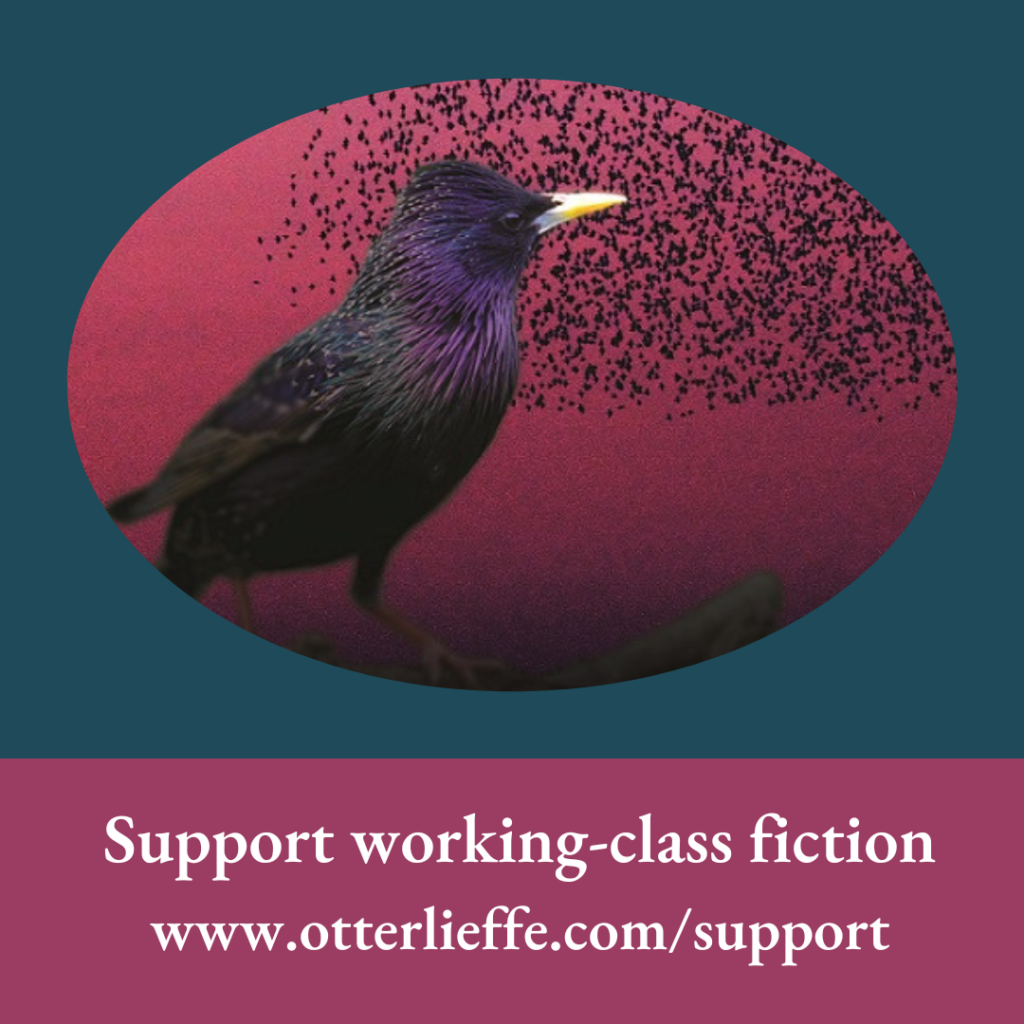 Creating becomes ever harder to live from and as a result there are fewer working-class authors each year.
I love my work. I want to raise money for my incredible friends and their work that is literally part of a better world. I want to amplify marginalised voices with podcasts and workshops. I want to create sustainable solidarity initiatives that meet people's material needs. And I want to write!
If you've ever benefited from my work and would like to support me, here is a list of fourteen ideas, including two minute actions that don't cost anything. And thank you so much to everyone who has supported me on this journey since 2016. You are all amazing.