I love giving interviews especially with great people and community projects with aligned values. Feel free to get in touch here.
If you'd like to stay updated on new interviews, you can join my newsletter here.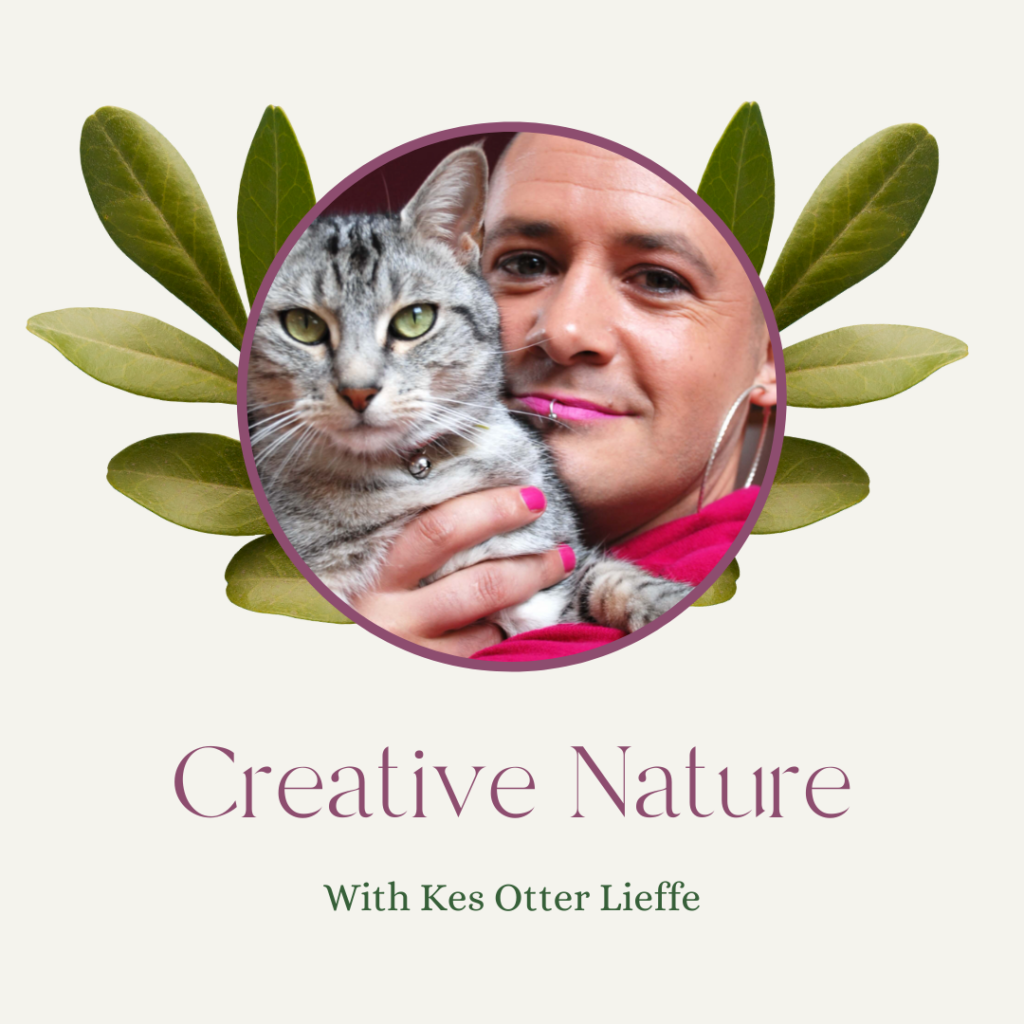 Check out this brand new podcast interview with the wonderful Yarrow Magdalena!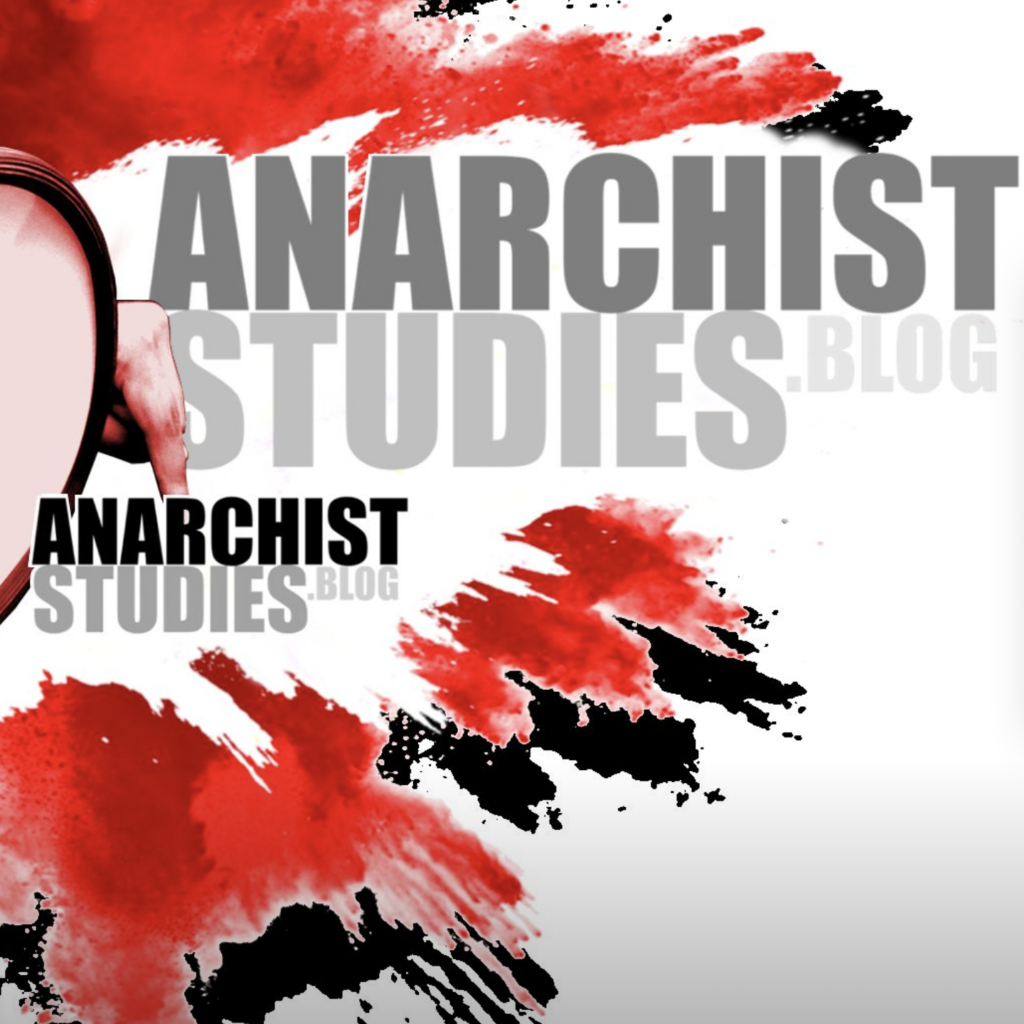 Anarchist studies blog posted this interview this year discussing my writing, science fiction, politics and class.
A very cute and giggly interview with Jess Bradley on the amazing, camp and forgotten queer language of Polari. The interview includes a translation of a passage from Margins and Murmurations.